FuseMetrix Group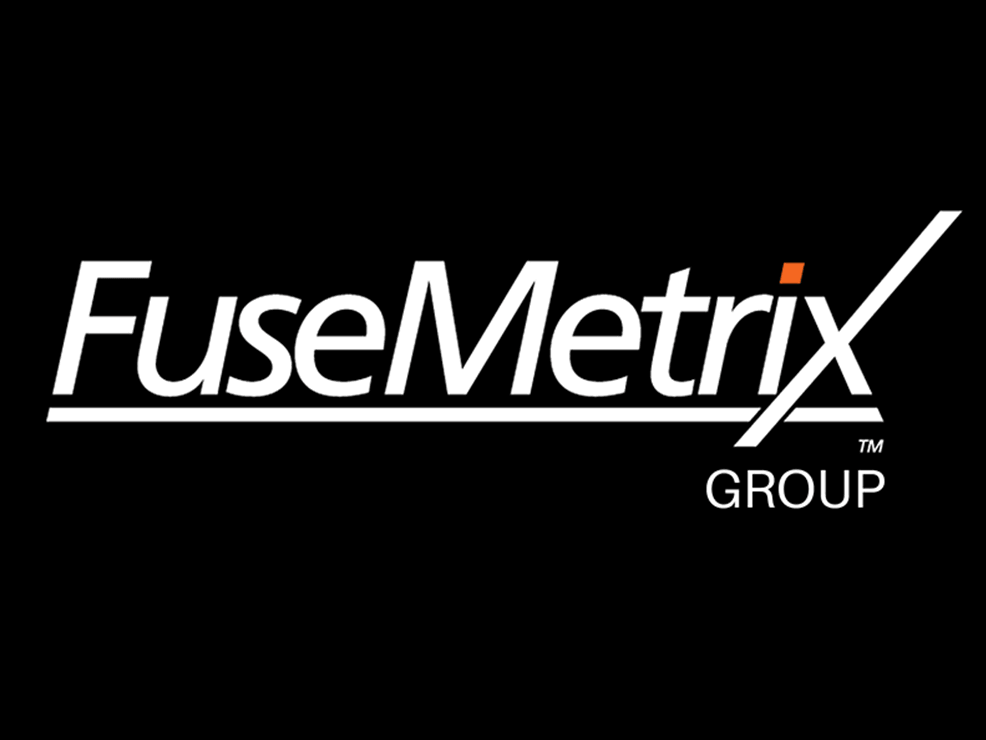 The FuseMetrix Group is made up of three main companies based at Furzton Lake over two offices.
Web Office Systems
The makers of FuseMetrix, the leading cloud based ERP system specially designed for the SME market. The company was established in 2002 and has grown slowly but steadily over the years. With an ever increasing demand for your solutions we are now growing rapidly. After starting in a shed with two people Web Office Systems has grown to a team of almost 50. We are a dynamic team that aims to deliver the best for our customers.
We Are BIG Media
The specialist design and development company design and building e-commerce websites, customer portals, apps and graphic design. We integrate our websites with FuseMetrix, using our own bespoke CMS system you can control your website via FuseMetrix as well as many other aspects you need to run a business. Started in 2014 We Are BIG Media is a small but fast growing team that's ambition is to deliver specialist design focused on front end visually stunning websites, we achieve this through consistent and great communication and relationships with our customers and really paying attention to details.
We Deliver Sales
Does what it says on the tin, provides a fully integrated, end to end business development solution. With over 30 years' expertise, we specialise in telemarketing, video production, digital marketing, event management and promotion and PR.
We work hard as a team but also have fun together, regular charity based poker evenings, Bake Off style internal challenges and any excuse to put on a bit of fancy dress at work! (with all proceeds going to charity).
At The FuseMetrix Group we value intelligence, hard work, personality and attitude higher than technical qualification. It is about the individual and what they can bring to the company.