Bletchley Park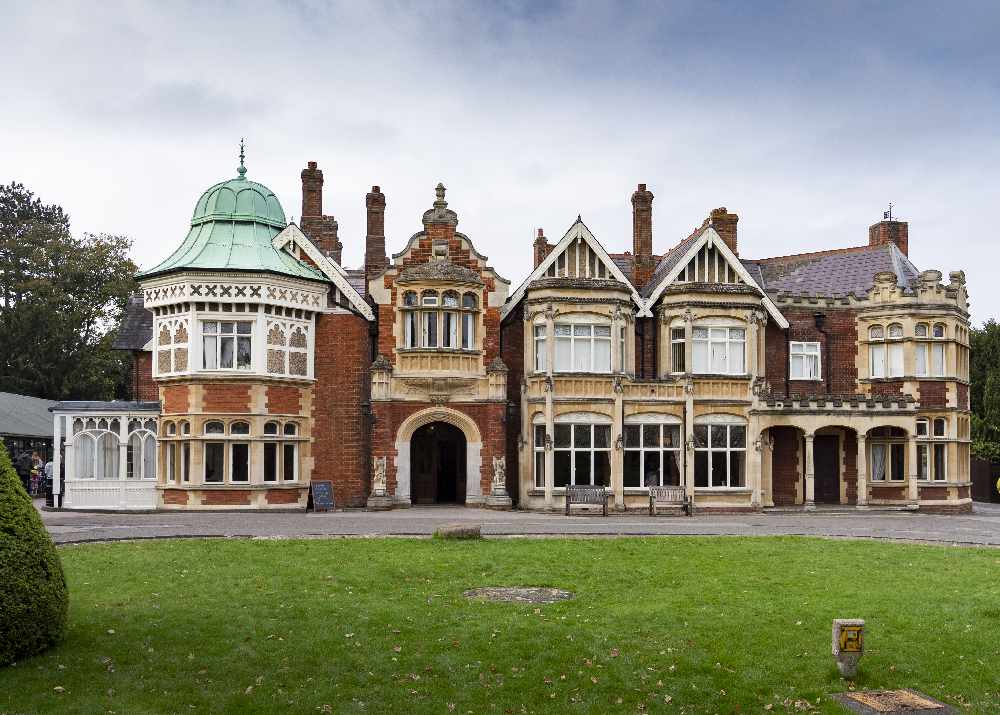 Bletchley Park, once the top-secret home of the World War Two Codebreakers, is now a vibrant heritage attraction, open every day to visitors.
It was the home of British World War Two codebreaking; a place where technological innovation and human endeavour came together to made groundbreaking achievements that have helped shape the world we live in today.
This unique site was previously a vast Victorian estate, where parts including the Mansion still survive, expanding during wartime to accommodate Codebreakers Huts and Blocks.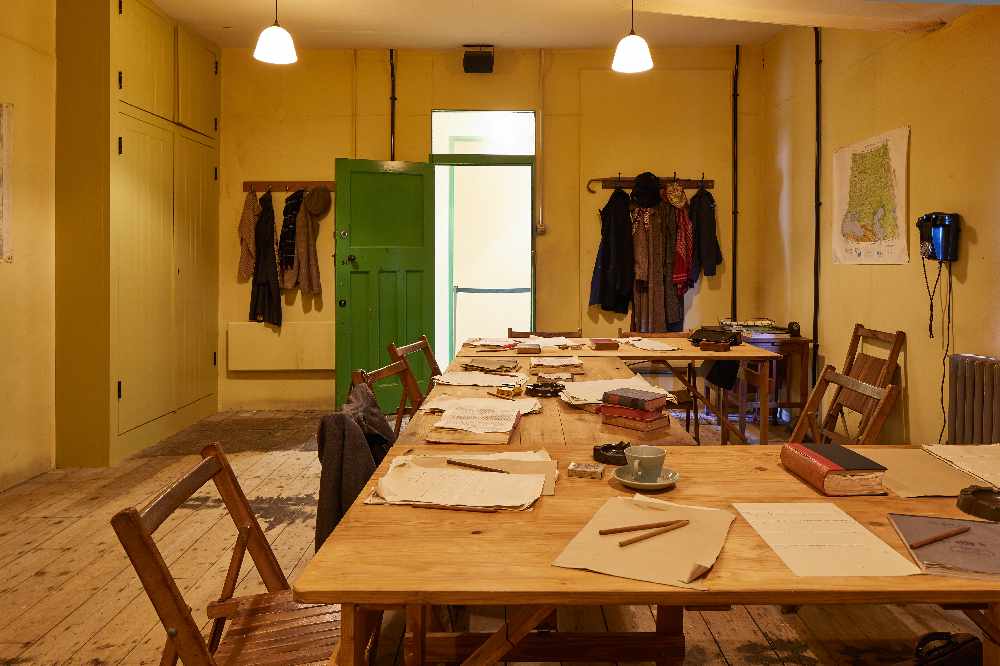 During World War Two, the Government Code and Cypher School (GC&CS), now known as the Government Communications Headquarters (GCHQ), was based at Bletchley Park. It grew from a small team of specialists to a vast intelligence factory of thousands of dedicated women and men. This extraordinary combination of brilliant and determined people and cutting-edge technology contributed significantly to Allied victory. In tough conditions, they provided vital intelligence and developed pioneering technological innovation that had a direct and profound influence on the outcome of the war.
The site continues to reveal secrets and tell fascinating stories of our national legacy.
Find out more about Bletchley Park and plan your visit to this fascinating place on their website here.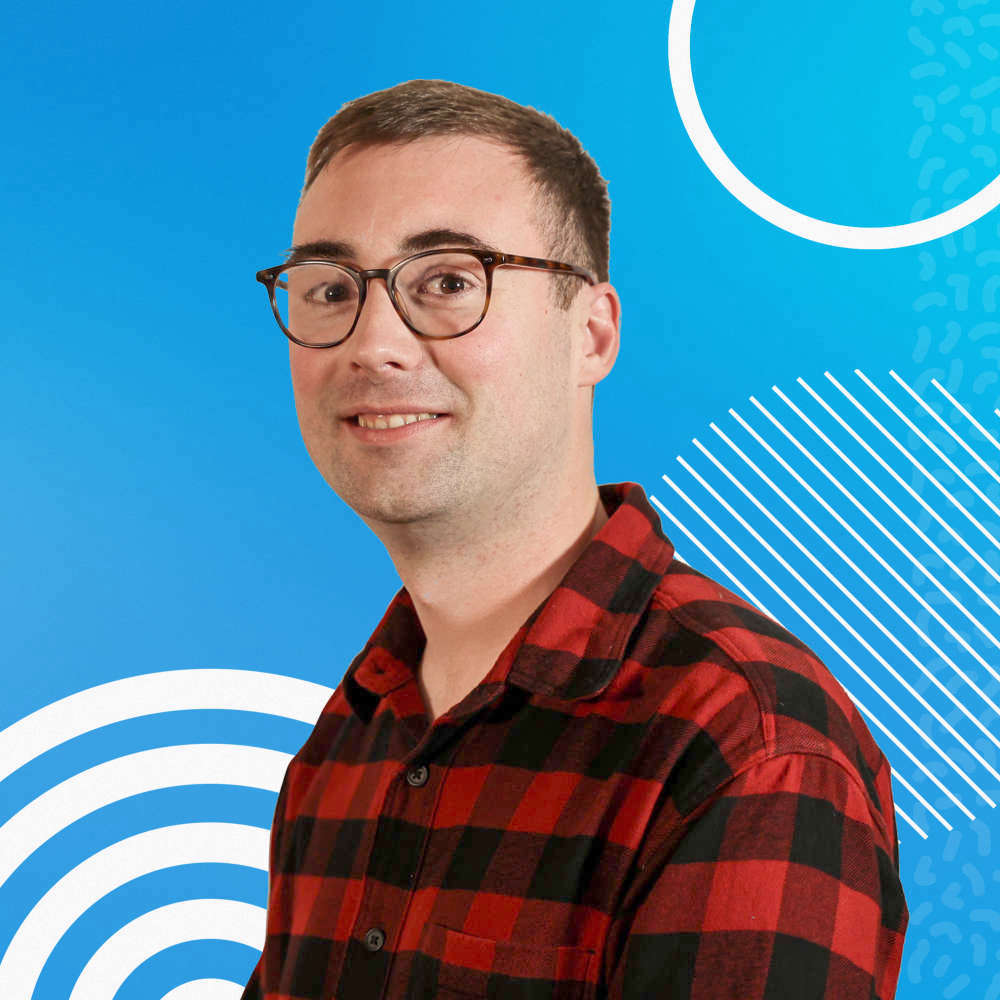 Now Playing
I'm Good (Blue)
David Guetta & Bebe Rexha
Download