MKFM Jobs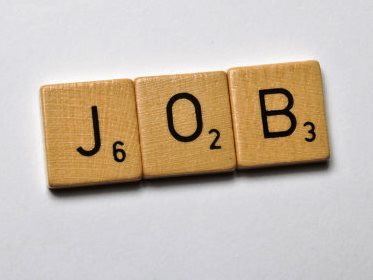 The best candidates for your next vacancy aren't searching job sites, but they are listening to MKFM!
With unemployment at a record low in Milton Keynes, are you having trouble finding the right candidates for your jobs?
Often the best candidates aren't searching job sites or reading classified adverts - but they are listening to the radio at work or following us on our social media.
We can promote your job vacancies through this website, our social media pages that reach around 200,000 people each week and through our broadcasts on 106.3FM and DAB Digital Radio.
We can tailor our services to your requirements in addition to our standard packages.
To find out more about the packages below or something different, please give us a call on 01908 230149 or email sales@mkfm.com.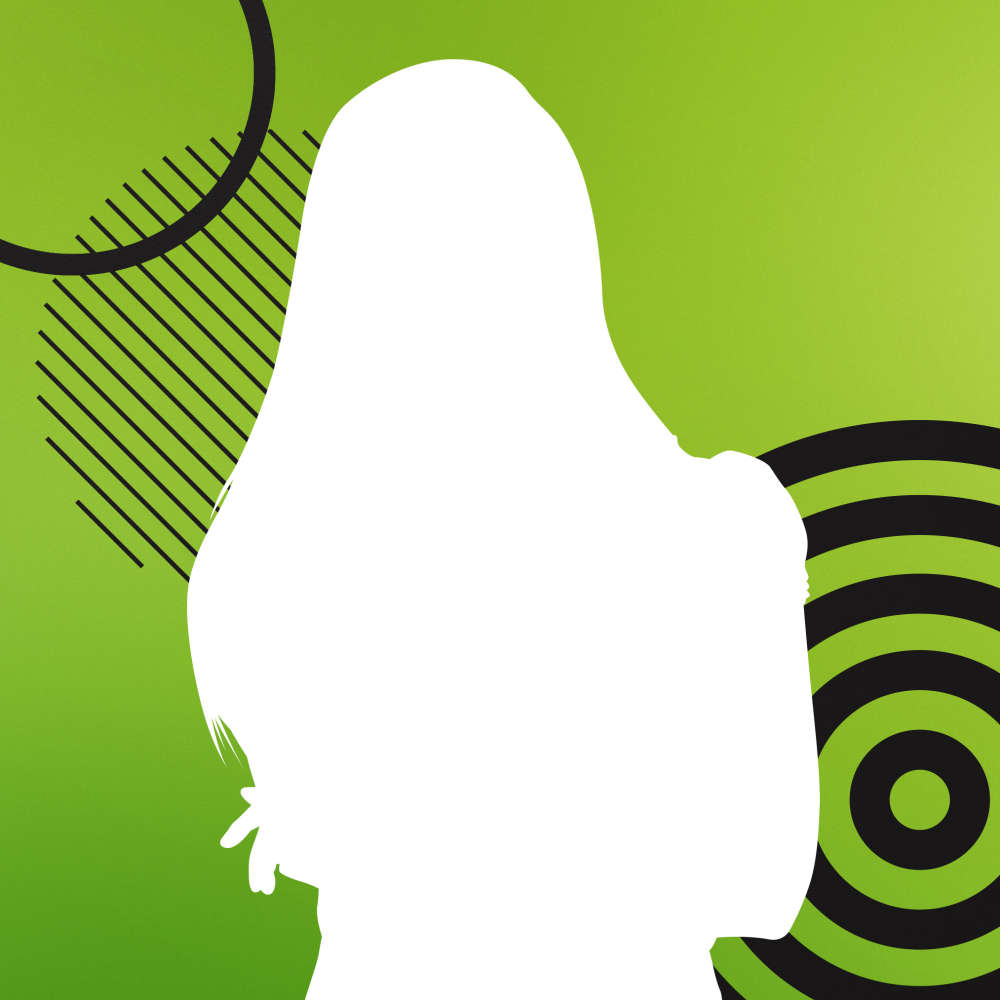 Now Playing
Down For Whatever
Kelly Rowland
Download