The Italian Sul Lago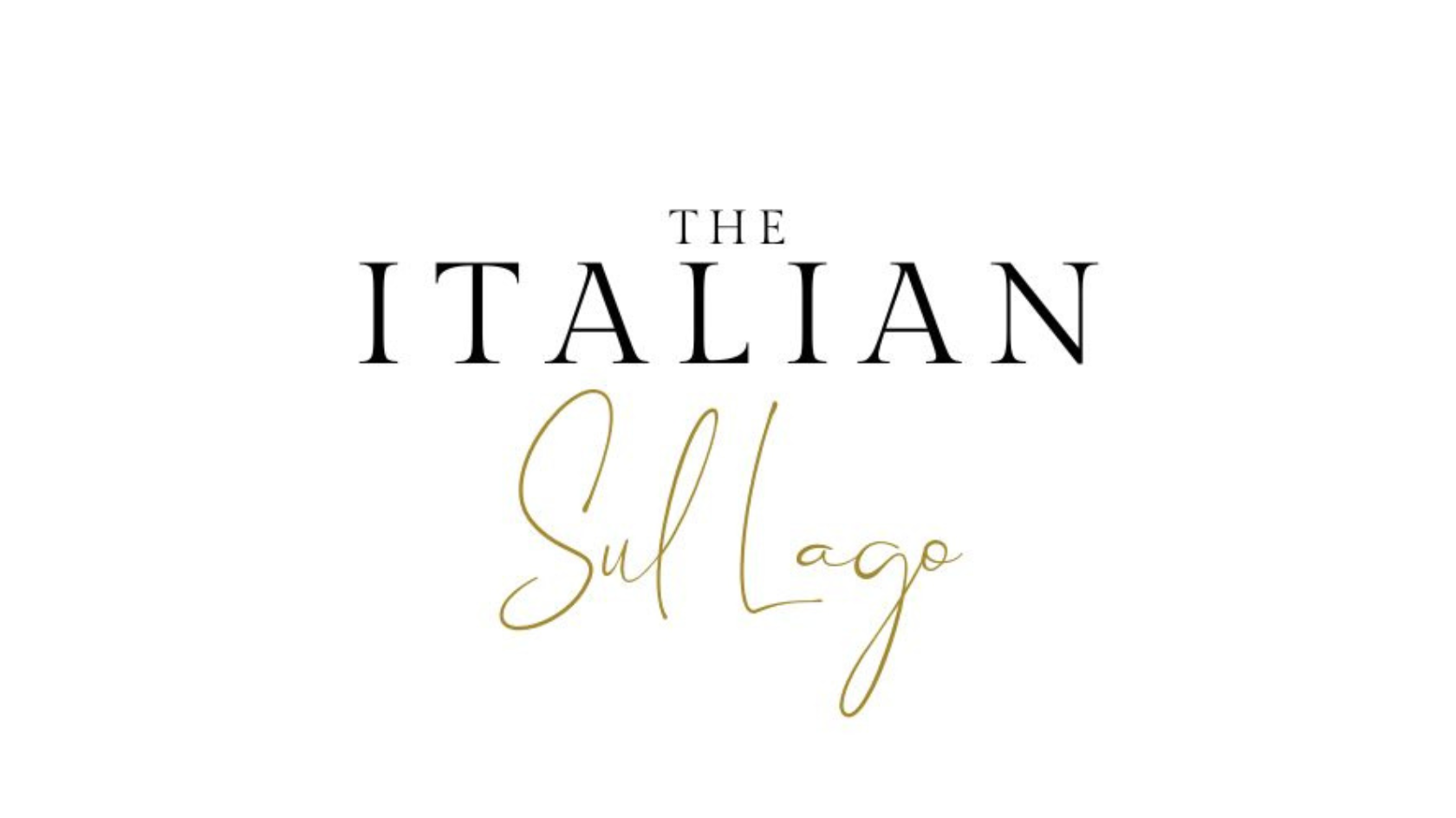 The Italian Sul Lago are a new, independent Italian restaurant, located on a prime spot in Furzton overlooking the lake.
Hospitality calls it theatre, but we call it edge. An edge through our personality, ideas and service. Customers want to come back time and time again, because of the experience.
We don't just want to make coffee, it needs to be the best beans, perfectly frothed milk and executed latte art. It's not just an ordinary cocktail, its flare from our mixologist and a twist on a classic whilst being thrown through the air. It's not just a pizza, it's a traditional Neapolitan pizza made in a wood fired oven by a Pizziaolo. You get it.
Contact
Website: www.theitaliansullago.co.uk
Telephone number: 01908 772469
Email: info@theitalian.uk
Facebook: The Italian Sul Lago
Instagram: theitaliansullago
Sunday Sessions/Events
Sunday 25th June - Muse on the Terrace
Sunday 9th July - Whitney with Marcia Lynnette
Sunday 2nd July - Musical Theatre with Mikey Palmer
Sunday 23rd July - A Night with the Divas
Sunday 27th August - Burlesque with Talulah Blue