MK Breakers Basketball Club
Company Information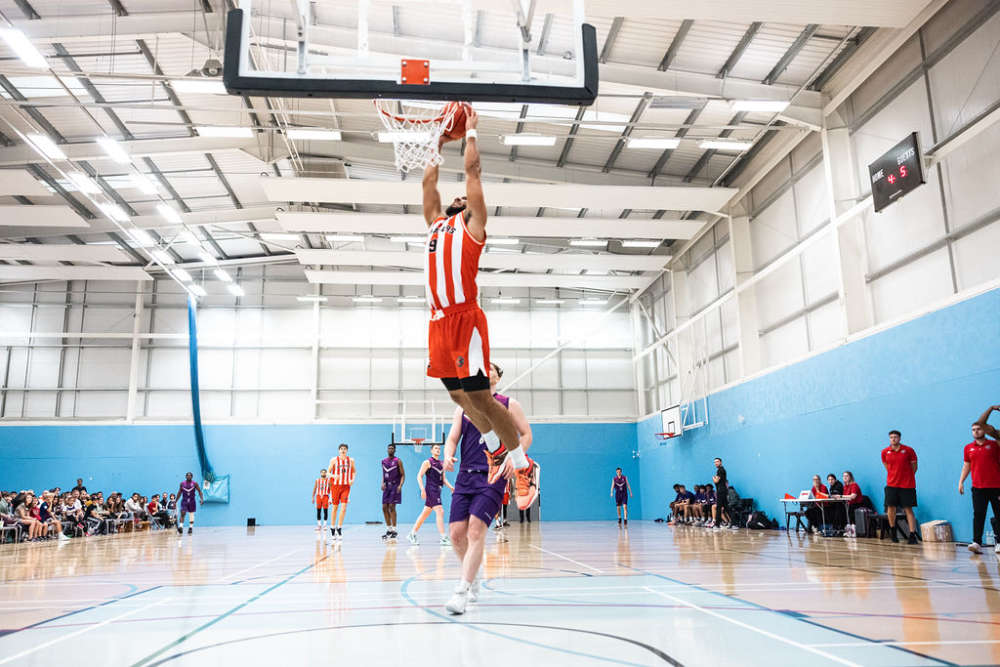 Starting in September 2017 with around 40 kids, the MK Breakers Basketball Club has grown to almost 900 boys and girls aged between 4-18, training and playing every week.
In addition, we run our own Community Basketball League where the kids play in a competitive league environment, and, a school coaching program, which offers basketball to over 1,000 children every month, making us the largest community focussed sports club in the city.
As well as our community programmes, we offer a talent pathway - 12 junior National League teams (8 boys, 4 girls), plus a 6th Form Basketball Academy, where students continue their education whilst developing their basketball skills.
In September 2022 we introduced Senior Men's basketball back to Milton Keynes as the final part of our pathway to ensure opportunity as our junior players transition to senior basketball.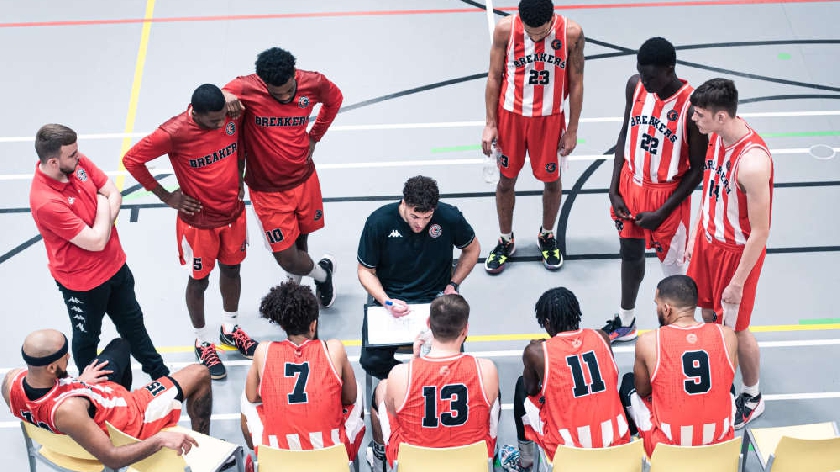 All of this comes at a price – almost £350,000 a year - while we do receive some support from local social enterprises, the majority of our costs are paid by parents. We do our best to keep costs as low as possible but now find ourselves turning to the local MK business community to ask for community support.
We believe passionately that what we offer is more than just basketball, more than just sport, it is of huge community benefit to the children themselves.
If you consider lending your support through sponsoring the Club, you can in several ways several ways. See more information by clicking here.
Website: https://rb.gy/2haclb
Facebook: @Milton Keynes Breakers Basketball Club
Instagram: @mkbasketballclub