MK:U
Company Information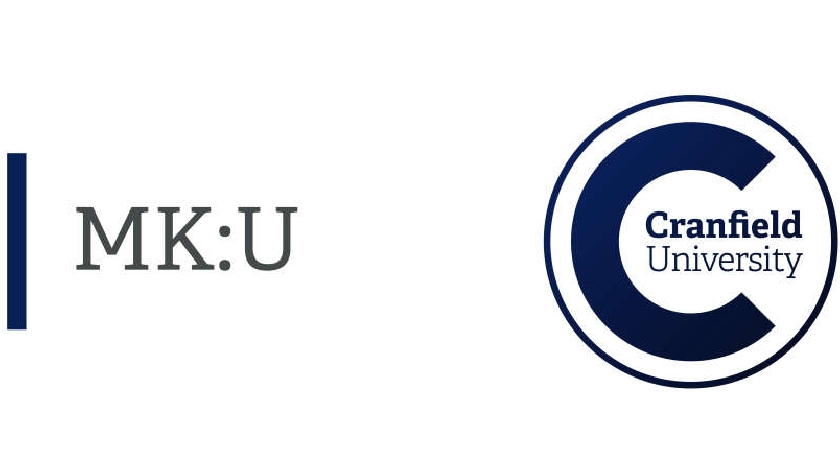 The MK:U Innovation Hub launched in March 2022.
Based at Bouverie House, the Innovation Hub aims to be a central beacon for innovation within the Milton Keynes business community.
By showcasing the newest ideas and helping to develop pioneering mindsets, the Hub brings businesses together to learn and grow.
It will support Milton Keynes in becoming one of the UK leaders in innovation, with a particular focus on smart cities and connectivity.
MK:U provides co-working spaces, meeting rooms, event spaces, and creative maker spaces designed to help growing businesses.
MK:U is looking for local businesses who want to be involved in teaching the next generation of leaders and are keen for anybody that wants to be involved to get in touch.
Contact
Website: https://www.cranfield.ac.uk/
LinkedIn: https://www.linkedin.com/company/universitymk/
Instagram: https://www.instagram.com/wearemku/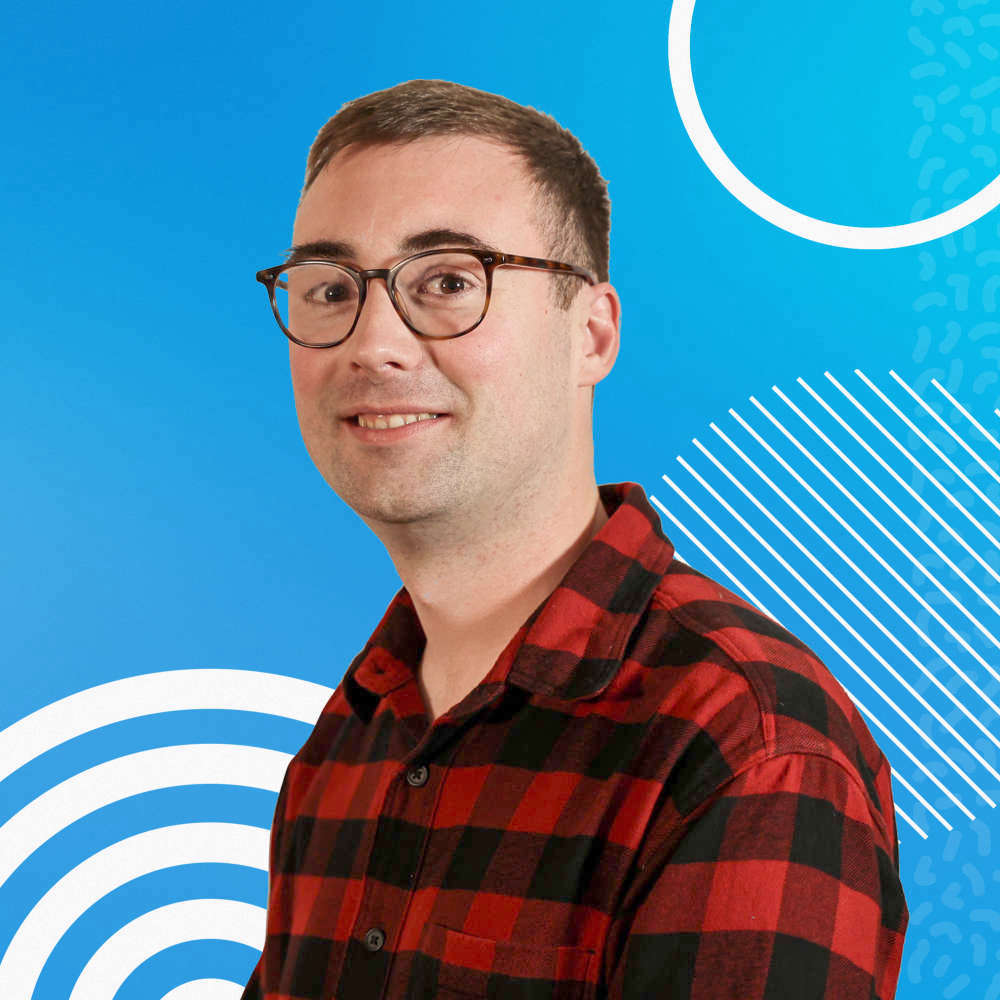 Now Playing
Popular
The Weeknd & Playboi Carti & Madonna
Download