Cloud Nine Writing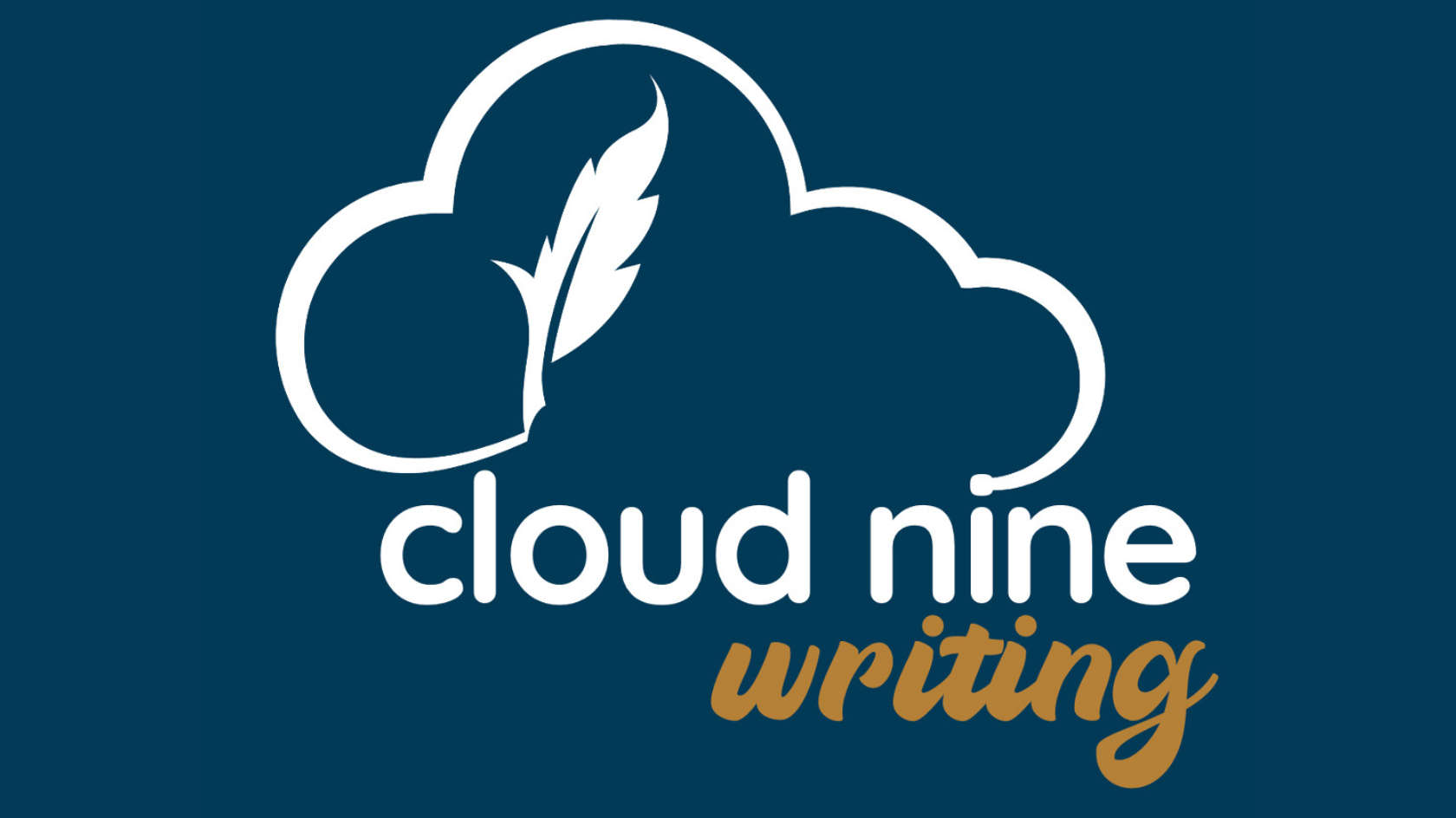 Cloud Nine Writing is a copywriting company that takes your writing tasks from the bottom of your to-do list to the top of ours.
At Cloud Nine Writing we care about you and your business. We get to know the people we work with so that we can tell the story of them and their businesses, through press releases, blogs, website and marketing copy.
The business has been running since January, but Gareth Ellis - our Owner and Lead Copywriter - has 17 years of professional writing experience. This includes working as a journalist at the Milton Keynes Citizen and a Copywriter at Sainsbury's Argos, where he worked with the likes of Karcher, Men's Health and Apple.
At Cloud Nine Writing we write predominantly in the B2C area and have written numerous articles for happy customers. We want to tell the story of your business, so you, and your customers, can come join us on Cloud Nine.
Contact
Website: https://cloudninewriting.com/
Email: Gareth@cloudninewriting.com
Book a Discovery Call: https://cloudninewriting.com/discovery-call/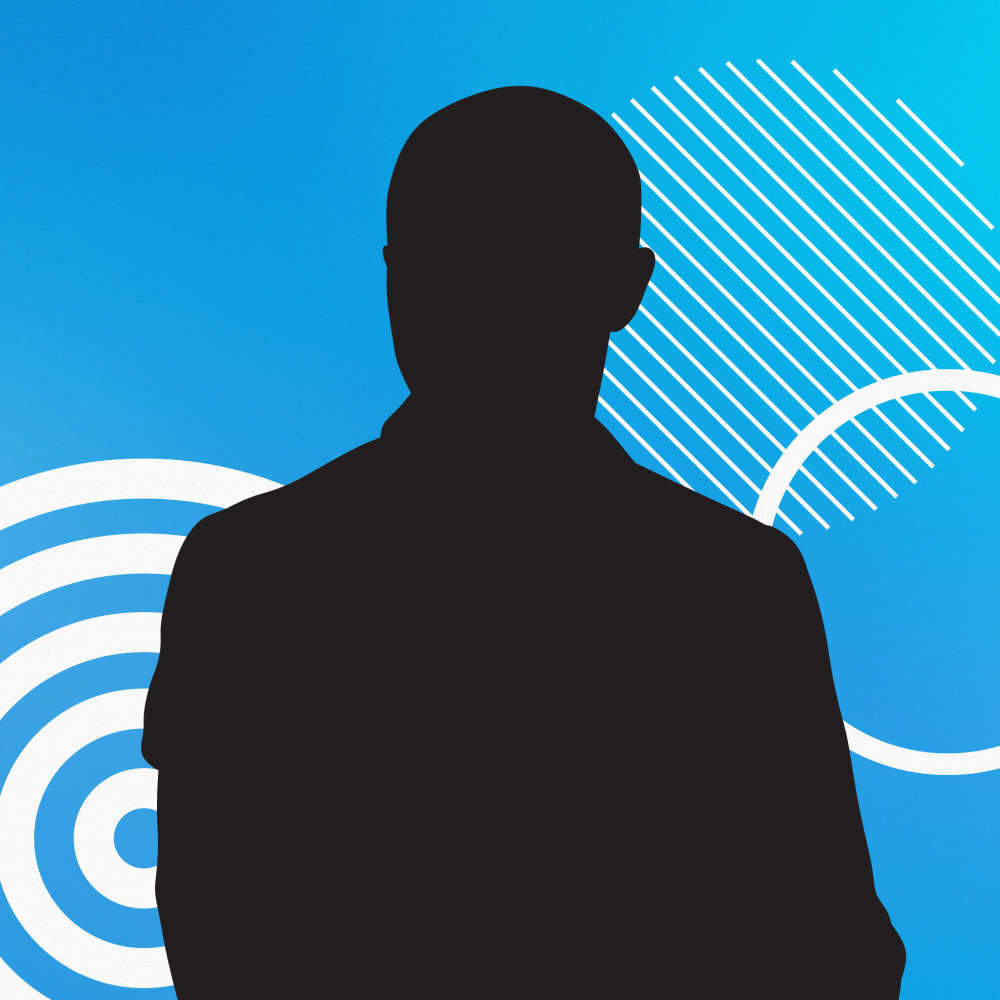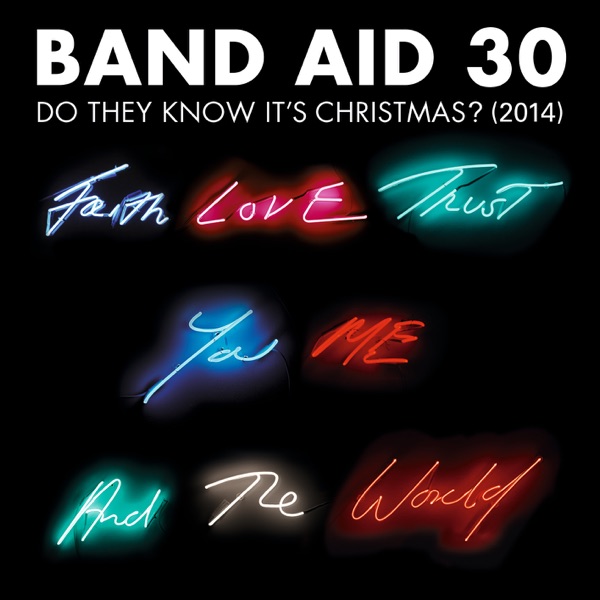 Now Playing
Do They Know It's Christmas
Band Aid
Download