CLM Fleet Management
Company Information

Based in Newport Pagnell we are Milton Keynes's independent fleet management company, specialising in the following services; Panel funding, vehicle rental, vehicle storage, logistics, accident management and more.
CLM Fleet Management has been providing bespoke fleet services for over 40 years. We offer a complete portfolio of fleet management services that ensure our clients' fleets are run as efficiently and cost-effectively as possible.
As a UK market leader in fleet management services, we pride ourselves on supplying you with a transparent and reliable solution, which is completely tailored to your business.
Recently, CLM introduced Lifestyle Car Choice which is a Go EV Salary sacrifice scheme that drives sustainable fleets. This solution helps businesses reduce costs and carbon emissions, whilst providing employees with an attractive, affordable way to drive a vehicle of their choice. Employees can save on tax, NI and pension, with just 2% Benefit in Kind tax on Electric vehicles.
We have all the resources and expertise required to keep your car and van fleet on the road – all you have to do is decide on which services you require.
Contact
Facebook: CLM Fleet Management | Facebook
LinkedIn: CLM Fleet Management: My Company | LinkedIn
Telephone number: (01908) 210100
Email: info@clm.co.uk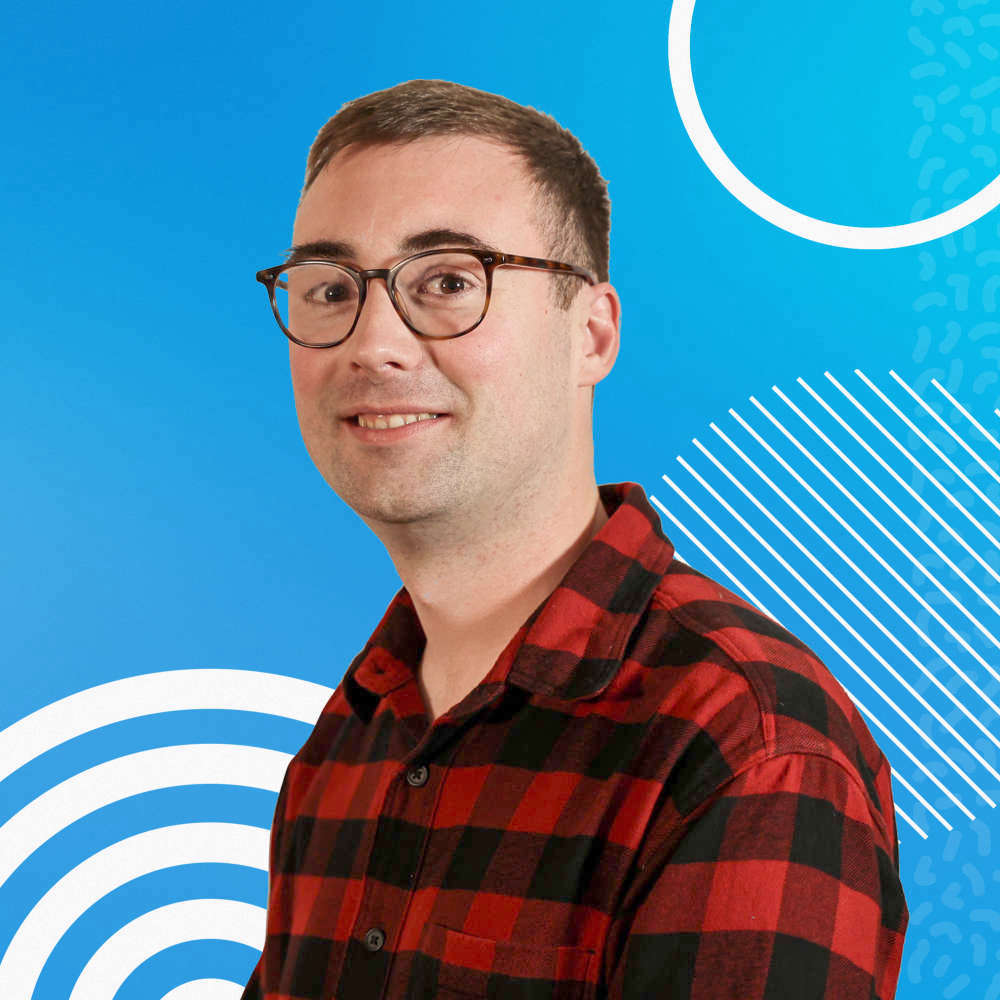 Now Playing
Popular
The Weeknd & Playboi Carti & Madonna
Download