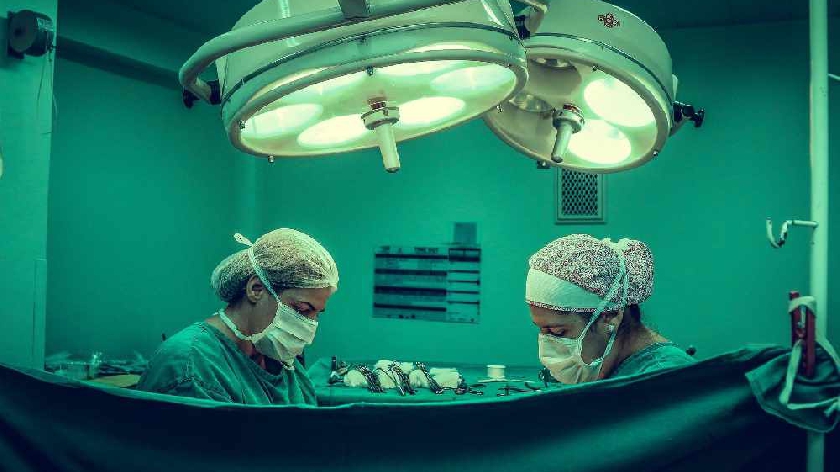 In 1994, the delayed delivery of a newborn caused the baby to suffer from cerebral palsy, autism, and developmental delay.
But, despite this difficult situation, the parents of the child soldiered on, giving the child the care and sustenance needed for 21 years. It was only after the mother's death in 2013, that the father decided to consider approaching solicitors, especially given the fact that the father would not have the means to continue providing care to his now 25 year old son.
The High Court of London has ruled in favor of the claimant, thereby awarding the father and son a lump sum of £3.5million as well as index-linked, tax-exempted payments to cover the cost of care of the now 25-year-old. These payments will start at £60,000 yearly, and will increase to £120,000 once he turns 35. The Milton Keynes NHS Foundation Trust willingly admitted to these liabilities and their lawyers worked in such a sensible manner by accepting this settlement.
Medical Malpractice
Medical malpractice is a legal cause of action that stems from when a medical professional, such as a nurse or a doctor, deviates from what is considered to be standard care by the medical community, and as a result of this lapse in duty, causes injury to a person under the care of the medical professional. Before filing a medical malpractice case, it's important to familiarize yourself with the elements of a medical malpractice claim.
Medical negligence comes in various forms, including the following: failure to diagnose a harmful condition, failing to advise a patient of the serious risks involved during a certain procedure, and committing an unforgivable error during procedure. From a legal perspective, there are elements that need to be proven before one can file a medical malpractice claim. These elements are:
Duty

Breach

Damage

Cause
These four elements would best be discussed by a medical malpractice lawyer, especially because there are many types of medical malpractice and they are treated differently depending on the circumstances of each individual case. It's important to establish all four elements before you file a medical malpractice claim.
So, When Is It NOT Medical Malpractice?
When a patient's condition does not improve - just because a patient's condition does not improve does not mean that there is malpractice being committed. This is because there is no guarantee that every patient will respond to the same treatment in the same manner. So long as the doctor chose treatment responsibly and skillfully, there is no malpractice to claim.

When a patient's condition is untreatable - the same rings true for patients who have an untreatable condition or for patients who are terminally-ill.
Medical malpractice claims are not measures that are placed for people who end up with a negative outcome from a medical procedure. These are measures that are meant to provide legal protection to patients when the treatment they are given by medical professionals falls short of what is acceptable in their field of practice.