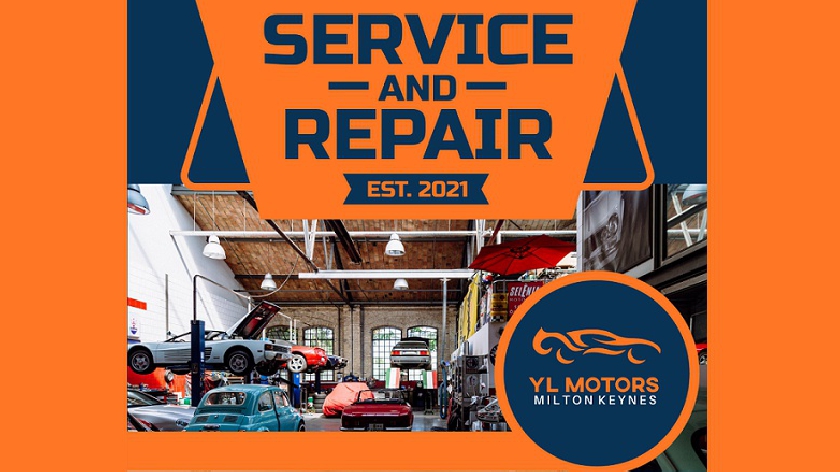 YL Motors specialise in vehicle restoration, customisation, tuning, repairs and servicing in Milton Keynes.
YL Motors has officially opened in Bradwell Abbey, Milton Keynes with customer satisfaction at the heart of everything they do.
With years of experience, the team offer reliable mechanical and electrical advice.
If your car needs a service, repair or you're looking at more complex rebuild projects, YL Motors - Milton Keynes are the specialists to turn to.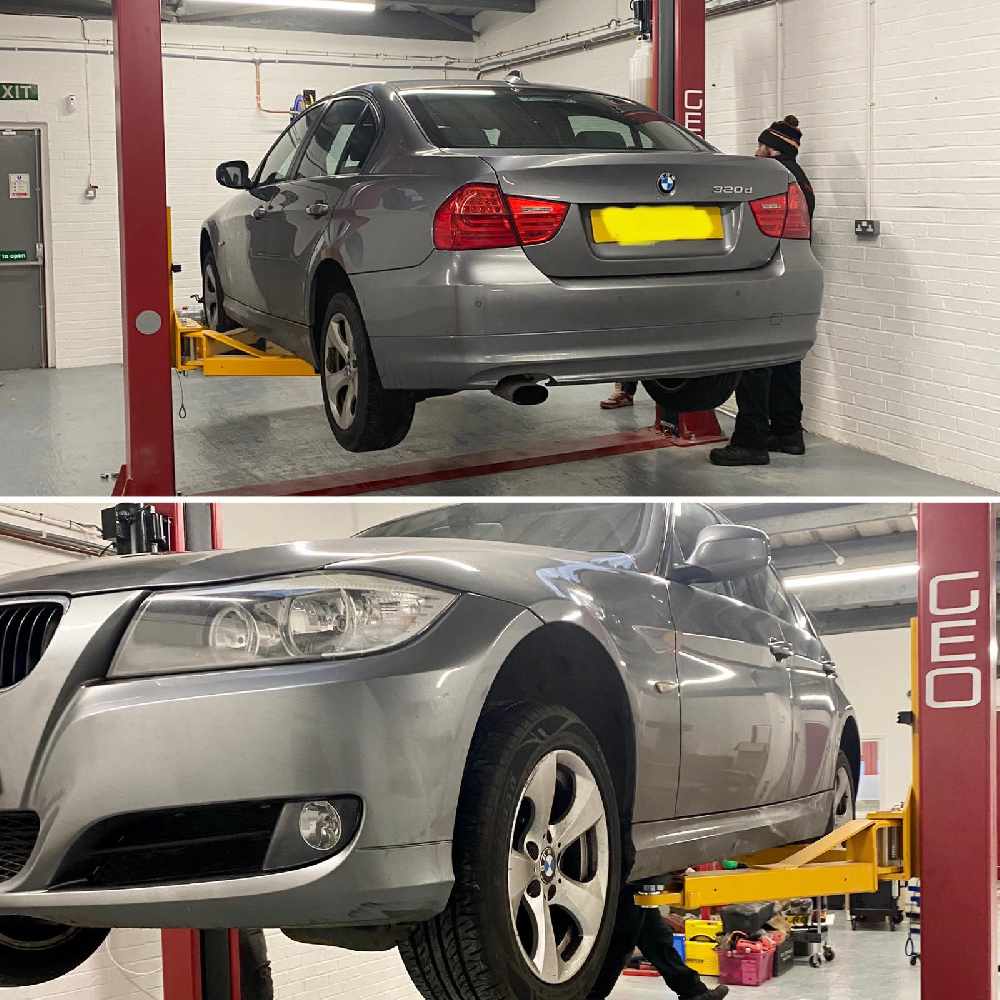 Anything under the bonnet is their specialty!
Call the team today on 01908 312111 or book your appointment online.
For more details please visit their website here or check out the YL Motors Facebook page.