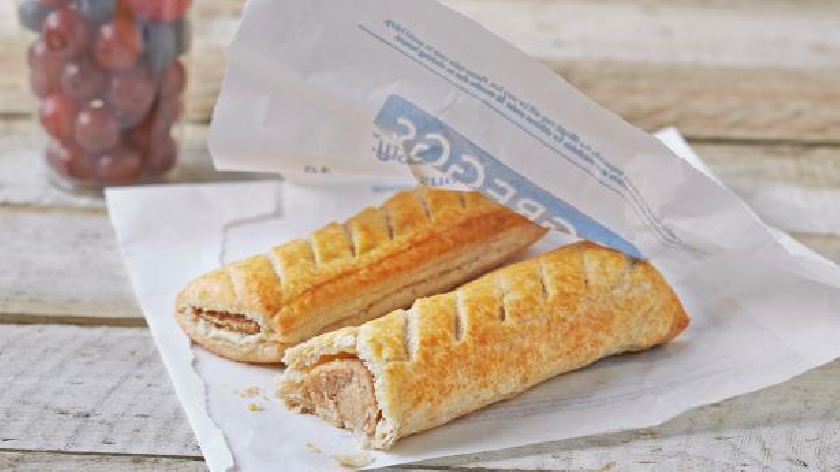 Greggs has admitted that its vegan sausage rolls are being hit by supply chain disruption.
The bakery chain had already acknowledged that it was not immune to the economy-wide problems getting goods to shelves, but boss Roger Whiteside declared last month that "the sausage roll is safe".
But now, in response to a query from the Reuters news agency, it has said that "temporary interruptions" to supplies across the UK included vegan sausage rolls.
"Some shops may not have them or may not have them throughout the day. It varies," a spokesperson said, adding that Greggs was working hard to minimise disruption and offered a broad range of other snacks.
The vegan sausage roll, with Quorn filling, was launched in 2019 and has become a popular meat-free alternative to the chain's traditional sausage rolls or steak and chicken bakes.
Supply chain disruption has taken its toll across the economy, with the impacts of COVID-19 and Brexit blamed for shortages of lorry drivers to transport goods around as well as workers in meat processing factories.

© Sky News 2021