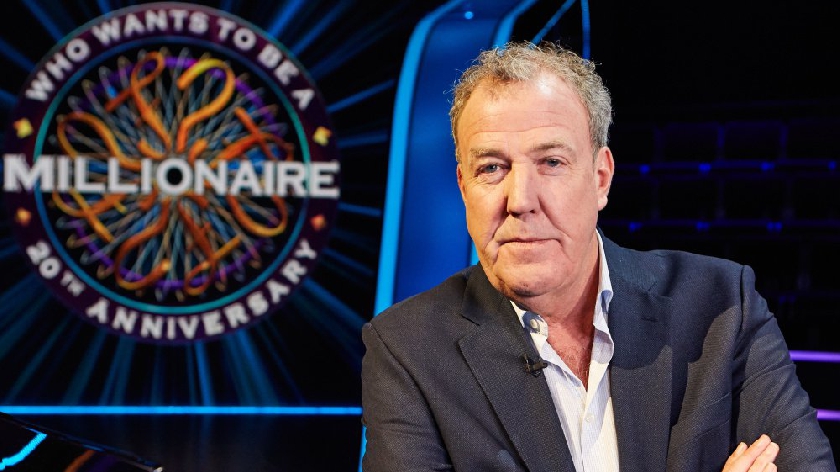 ITV are looking for new people to take part in the next series of Who Wants To Be A Millionaire and possibly walk away with £1million.
If selected, then only 15 questions stand in the way of you winning the massive cash prize as Jeremy Clarkson asks the questions.
There's just three simple criteria if you want to take part:
You must be of 18 years of age or over by the 30th March 2020.
You must be a British citizen or have the right to reside in the UK.
You or any member of your immediate family must not currently, nor in the past year, have been employed or contracted by, or be or have been, an officer, director or agent of, Stellify Media (NI) Limited ("Stellify"), Sony Pictures Entertainment, the broadcaster or any associated/affiliate companies or otherwise connected to the programme.
You can apply online right now by clicking this link.
The closing date for applications is Monday 30th March 2020 at 11.59pm
Good luck!