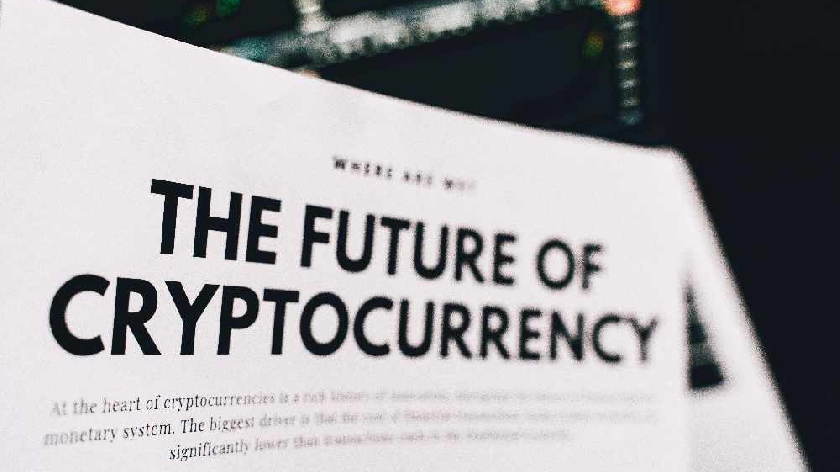 Cryptocurrency has become one of the most popular methods of trading assets online. Although it has become an international trend, there is still a long way to go in terms of learning what is achievable as the developments in technology play out.
The journey of cryptocurrency began back in 2009 with the introduction of Bitcoin and since then, it has become a platform for individuals to invest and potentially even start their own careers in the trading industry.
According to reports, it has been predicted that the current money system will become outdated and potentially even abandoned. By 2030, the expectation is that digital currencies will become the primary focus for over 200 million users worldwide; by replacing physical cash due to the demand for a more streamlined approach.
Business across the globe have faced financial difficulty over the last year which has had a severe knock-on effect on trades. During the height of the crash, bitcoin slumped by $3000 in the USA, however, soon by $10,000. As a result, it has been difficult to say whether investing in bitcoin over the next couple of years would be a smart move due to the unpredictability it poses.
Surprisingly, the interest in investing in a number of industries has shown to skyrocket over the last few months and those who traded early have made substantial gains in some industries. However, it is always best to carry out research when performing crypto and forex trading to give yourself the best chance of making a good return.
Predicting what the cryptocurrency industry will look like in the next couple of years isn't set in stone – but perhaps what is most important to investors is knowing when the right time would be to trade assets. This does of course depend on a number of factors, but with bitcoin rising by such a substantial amount in the last 12 months, it seems like there is no time like the present to try your hand at trading.
Economic experts do believe that there are big changes on the horizon in regards to crypto. Firstly, that crypto will be proposed on Nasdaq for additional integrity to the blockchain and secondly, that corrupt is set to need a certified exchange traded fund (ETF), which would make it much more straightforward for individuals to invest in Bitcoin.
Although the bitcoin market can be extremely unpredictable, experts claim that its history of its fluctuating movements is no reason to worry, but to perhaps be more realistic about the investment return over a long-term period.
It's no secret that at the current time, there are limitations in regard to what crypto currencies can manage. A technological crash could wipe an individual's digital wealth in the blink of an eye and it's easy for the system could be hacked and stolen. However, in the not-so-distant future, it is expected that these simple yet detrimental errors could be erased thanks to the developments in technology. If the cryptocurrency industry is ever set to become the primary method of payment transactions, it's clear to see that these vital aspects need to be adapted in the next couple of years.