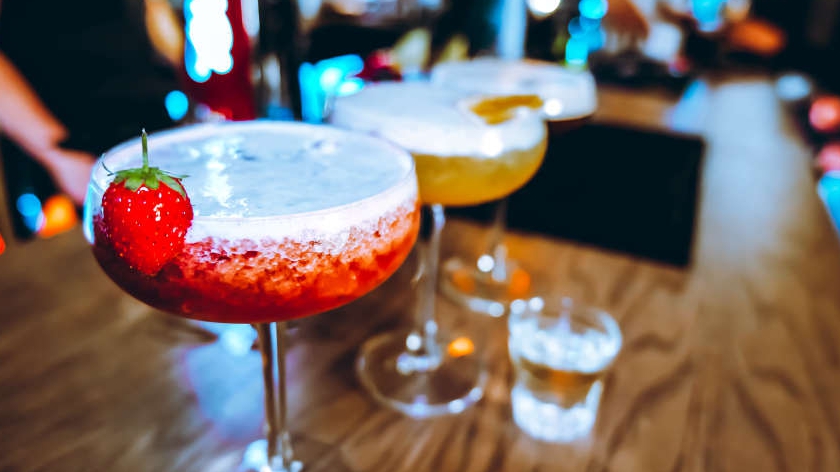 Our Place
Each week, MKFM will bring you the latest deals and offers for residents to enjoy across the city.
Sultan's, 12th Street, Central Milton Keynes
Sultan's, located in the heart of Central Milton Keynes on 12th Street, offers freshly cooked and authentic Turkish and Mediterranean cuisine. Known for its aesthetically pleasing decor, Sultan's has become a popular dining location since its opening in 2021.
Every Thursday:
Steak Night - £27.50
Any steak & a glass of red wine
Burger & beer - £15
Any Burger & Efes beer
Everyday:
2 for 1 on all cocktails until 5pm
Christmas Menu:
Book today and enjoy Sultan's festive 3-course menu for £29.95!
Our Place, The Hub, Central Milton Keynes
Our Place, also known as 'The Home of Flavours' has just recently opened its doors at The Hub in Central MK. Our Place offers the 'ultimate dining experience' with wings, burgers, pizza, 'great beer', cocktails and shakes all on the menu line-up.
Every Thursday:
Free comedy nights with 2-4-1 cocktails 8pm - 10pm
Try the new - 12-ounce SUPREME SMASH BURGER
Watch every FIFA World Cup Game 2022 at Our Place
Kassia, Stony Stratford, Milton Keynes
Based on the picturesque Stony Stratford high street, Kassia offers a range of Indian tapas options, allowing foodies to try new and different Indian cuisine. With Instagrammable interior, Kassia is a warm and inviting concept that offers a wide range of cocktails.
Every Wednesday:
2-4-1 cocktails 5pm - 9pm
Layaly Zaman restaurant and shisha bar, Milton Keynes
Layaly Zaman serves traditional Arabic cuisine and also has a shisha bar that offers an array of different flavours. They are located in the heart of Bletchley town and are already becoming a venue well known for their various special offers and events held for the community.
Everyday:
10% discount on food, drinks, and shisha for the duration of the World Cup 2022.
Sultan's Christmas menu