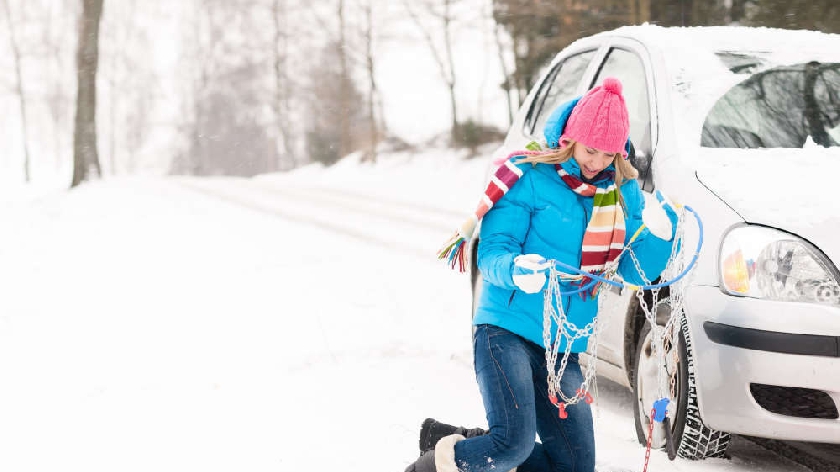 As summer has approached many of us have plans to go for road trips to meet family and friends present in other areas like London, Yorkshire or even Scotland for that matter.
However, you need to be cautious that according to new UK motoring laws, every vehicle in the UK should have an updated MOT certificate. In case a vehicle is caught driving without a proper MOT certificate, they can go through a hefty amount of penalties up to £1,000 or more!
Following are some important MOT checks you can do before taking your vehicle for MOT Test to a garage.
Look at your Tyres
Your tyres are one of the important parts attached to your car. Half of your car performance is impacted with the quality of tyres you are driving in. The check on tyres is also carried out during the MOT test. Hence you need to see if your tyres have proper tread depth which should be a minimum of 1.6mm. Alongside, having an appropriate amount of air pressure in tyres is also important . Your tyres should not be over or under inflated.
Exhausts
Exhaust in a car helps regulate your car's engine's emission system. You would know that your exhaust has to be repaired in case you hear overly loud noise from the engine. The sound can get louder when you try to accelerate your vehicle. Further, a burning smell coming from your engine can also denote that something is wrong with your car's exhaust system. Therefore getting your exhaust fixed before the MOT test will be a wise decision.
Oil and Engine
Checking your oil is very easy! You need to put out your dipstick from the engine and look at the marking sign that says min and max. If your oil level is between the max and min sign that means your oil is at an adequate level. In case you think your oil is getting old and is not falling in required range you can get it sorted before your MOT test. Moreover, if you are looking for a reliable garage it's easy to book an MOT test online from Fife Autocentre.
Brakes
The important thing about monitoring your brakes is that you need to know if you hear a squeaky noise while pressing your break. If yes, then it means your brake fluid needs a recharge. Just like exhaust check, for brakes you also need to see the fluid level lying between the max and min sign in the brake fluid container. If you do this before the MOT test date then one of your important car checks will be clear and your chances of passing the MOT will be more.
Emergency Lights
Many drivers tend to ignore the warning signs coming up on their dashboard or even speedometer. This negligence can cause problems in the future if not sorted beforehand! Warning lights can include engine temperature, battery charge and also oil pressure warning light. If any one of it shows up during the MOT examination of your car, chances of MOT failure can increase. Hence carefully monitoring your warning lights is very important.
If you are able to carry out all the checks mentioned above, it will become easier for your vehicle to pass the MOT test. Further, you will be saved from paying a huge sum of penalties if caught driving without a proper MOT certificate by traffic authorities.