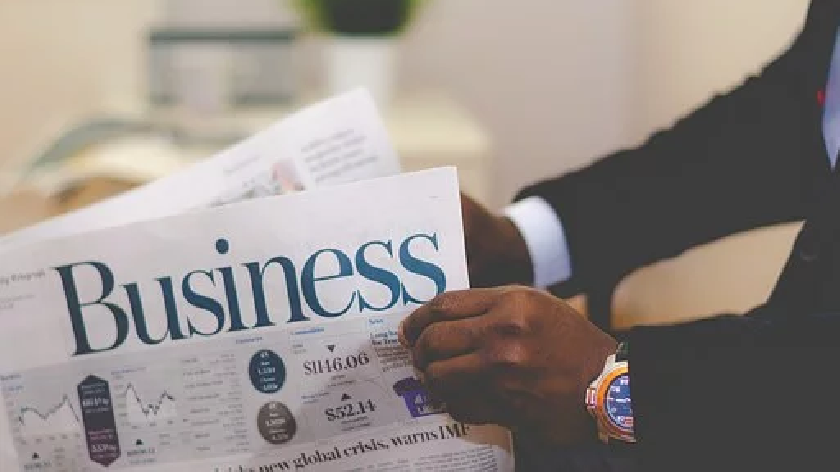 While women are so lucky to have vast choices when it comes to clothes to wear to the office, men, on the other hand, have been so disadvantaged.
This is, however, taking a positive turn since men now have better wardrobe choices allowing them to play around with different outfits for their professional and casual dressing. You no longer have to panic, looking around for a suit to wear when going for an important business meeting or an interview. Collared shirts come in different varieties fitting both business and casual looks. Collared shirts look sharp, polished, and sophisticated, which is a perfect outfit for the modern man. They always give the impression that you're up for business. But there is more to why most people prefer collared shirts when going to work. Follow this article keenly to find out why.
Comfort
Collared shirts have a high level of comfort. They give you the feeling of smartness and properly dressed, and that is enough to hike up your confidence level. Collar shirts work perfectly for all body types and ages. You don't have the feeling that you might be wearing something too old-fashioned; neither do you feel like your shirt doesn't go with your body type when you have one on. The versatility that comes with these types of clothing is more than you need to stay comfortable in your dress code and concentrate fully on your work.
Many professionals prefer shirts from other types of clothes because they don't hug the body too tight. This provides enough ventilation and allows the skin pores to breathe. They are made from comfortable materials that do not attract heat; hence you can enjoy a relaxed day at the comfort of your office. Cotton collared shirts also absorb moisture, allowing you to stay dry all day regardless of the weather. They are perfect for any kind of office setup because their level of comfort will enable you to concentrate only on your work, which is good for high productivity.
Collared Shirts are Fashionable
If you're a fashion-conscious person, you want to maintain that in an office set up as well. You don't need to worry because designers have come to your rescue to ensure you not only look neat in the office but bring out the fashionista in you. Shirts are no longer associated with older people. First, you must be aware that fashion repeats itself, so if your grandpa used to wear a particular type, it will only get modified to modern design but not completely forgotten.
So, if you're the CEO of your company at the age of 24, don't think that shirts are too outdated for your age. Get yourself a lovely print, fine collar details like those sold at Siksilk Shirts, and show your juniors how to be stylish in the office without looking too casual or too professional. Shirts have designs that speak out for themselves when it comes to style and has broken the monotony that had been associated with them. Current shirt designs also work better for spring weather, where you want to bring out the style by wearing a light jacket on top and leave the beautiful collar peeping out.
Fits Everyone
Shirts suit everyone whether they are men or women; young or old. They come in different designs to suit various types of body types, including the curvy bodies associated with women. There are slim fits and large fits, so everyone has something comfortable to wear to work. In organizations where the staff has to wear a uniform, they mostly choose to go with polo shirts because of their versatility and affordability. These pieces of clothing are also hypoallergic and can be worn by people with different skin conditions without any problems. They don't hug the body hence protect from unnecessary body-fabric contact that can cause irritations. For people with very busy schedules, shirts are ideal daily outfits. They are easy to maintain and don't wear or tear easily as a result of frequent washing. You can wear shirts in different ways with anything, including denim shirts, jackets, or officials suits, and attend any business meeting.
Many organizations have their set dress codes, and almost all of them define shirts as the ideal mode of dressing. That's why even those going for an interview will automatically pick a shirt even before they are told the appropriate dress code. Wearing shirts have moved from what organizations want but what fashionistas deem stylish and appropriate for a professional look. It is amazing that shirts still emerged as the winners for this. They give the wearer a sense of belonging, and even before you can speak, the listener already knows that they're highly professional and trustable. This is important for winning business proposals, interviews, and getting promotions at work. People naturally have an inborn liking for well-dressed individuals.