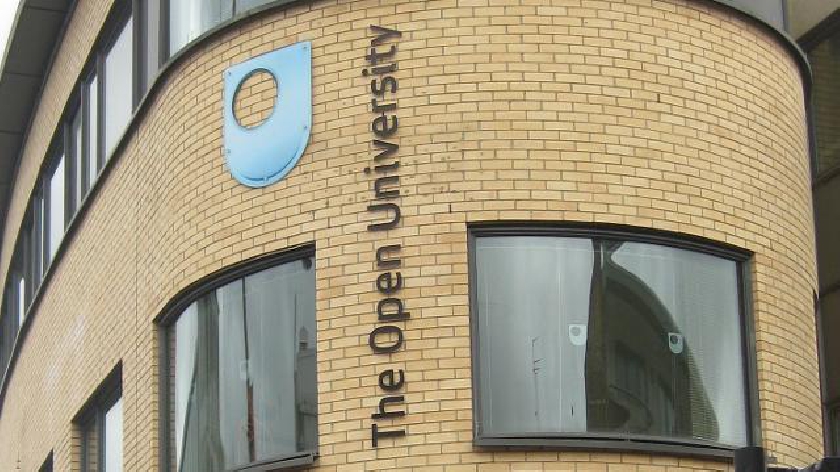 The Open University, based in Milton Keynes, has co-produced a brand new series with BBC and it airs this Sunday.
Sir David Attenborough will offer insight into Earth's plant life in a new series co-produced by the BBC and The Open University.
The first episode of The Green Planet airs on this weekend on Sunday 9 January at 7.00 pm on BBC One.
The five-part series follows David Attenborough on a journey throughout the world, beginning in the rainforests of the tropics and continuing onwards to scope remote deserts, underwater worlds, and the wilderness of the frozen north.
The show uses new technological developments to uncover the natural world.
Robotics, thermal cameras and moving time-lapse photography help to create a stunning visual experience for viewers and fully explore plant life.
Dr Julia Cooke, Senior Lecturer in Ecology at The Open University and academic consultant for Green Planet, said: "It was a pleasure to contribute to The Green Planet, which beautifully presents extraordinary plant stories.
"By highlighting recent advances in plant ecology from our own research fields and by using our teaching experience to identify footage for plant science education and explain complex ideas effectively, I hope we helped the production team show everyone just how fascinating, charismatic and impressive plants are."
You can find out more on The Open University website.