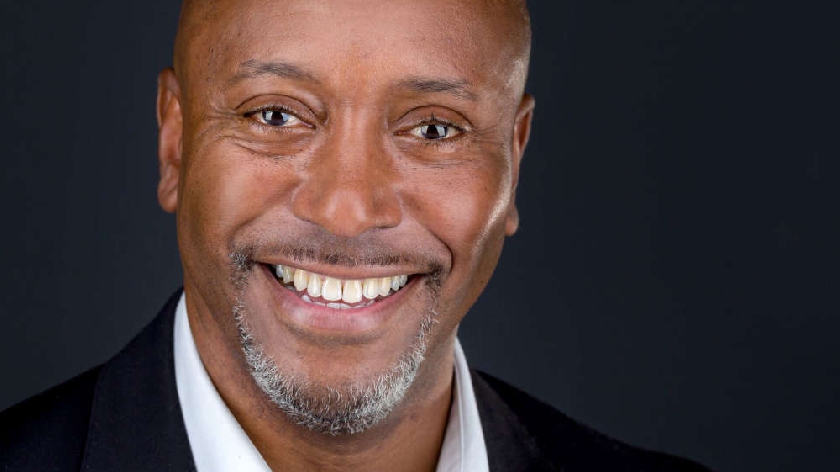 The key focus at Coach Forever in Milton Keynes is to support organisations towards its goals. Their experienced coaches pride themselves on delivering the best quality training for individuals and organisations.
Coach Forever Ltd delivers a variety of courses, these include leadership training, sales training, presentation skills, neuro linguistic programming training, one to one coaching, hypno-coaching and psychometric behaviour profiling.
The local team are also passionate about health & wellbeing, delivering Mental Health First Aid courses to people that want to become certified as Mental Health First Aiders. Their aim is to continue to help remove stigma, normalise the discussions about mental health and provide early intervention by spotting the symptoms and early signs associated with mental health issues/disorders. MHFA England courses do not teach people to be therapists or counsellors and do not teach people how to diagnose mental health conditions or provide ongoing support. Instead the role of a Mental Health First Aider is to act as a point of contact and reassurance for a person who may be experiencing a mental health issue or emotional distress.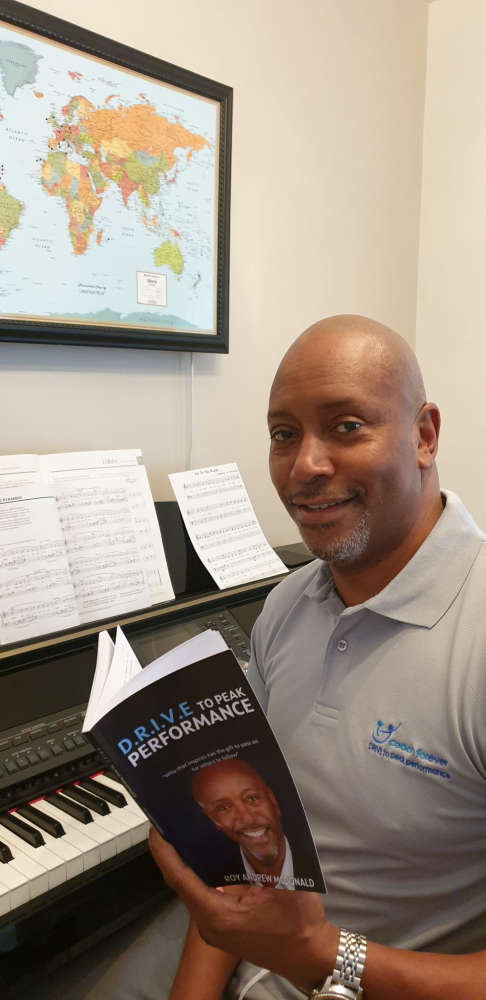 Roy McDonald, owner of Coach Forever Ltd and author of DRIVE TO PEAK PERFORMANCE, is an enthusiastic, professional trainer, therapist, and Master Practitioner in NLP (Neuro Linguistic Programming). Roy is passionate about inspiring and motivating people to push themselves to the next level, conquering fears or limiting beliefs. In addition to this, he is a qualified NLP therapist and runs a private practice helping people to overcome their anxiety and depression.
With a team of highly qualified associate trainers, Coach Forever Ltd is equipped and ready to handle all your training requirements. Coach Forever Ltd & Mental Health First Aid Milton Keynes, pride themselves on being T.R.U.E (Trustworthy – Reliable – Unique - Effective).
Training will be delivered face to face or Online (via Teams or Zoom), across the UK and abroad. Coach Forever Ltd believes that by investing in employee training, your employees will feel valued and appreciated. This will increase loyalty to the company - loyal employees are more engaged, motivated and productive within their roles. This, in turn, will lead to a positive work environment, which increases employee motivation and fosters individual growth amongst employees.
"The only thing worse than training your employees and having them leave is not training them and having them stay." - Henry Ford.
Contact info@coachforever.co.uk or phone 01908 410894 for more information.