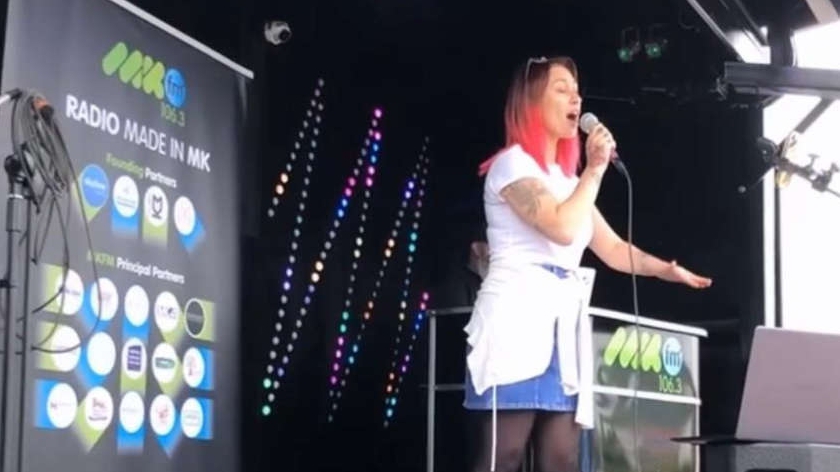 Jodie from the MKFM team is set to take to the stage at the Festival of Food in Milton Keynes this Saturday.
The Festival of Food, sponsored by Brioche Pasquier is taking place in Milton Keynes this Saturday 17th September between 10am and 6pm.
With tickets starting at just £2 per adult, festival-goers will be able to experience a huge range of vendors from around Milton Keynes and surrounding areas.
As well as street food vendors and bars, there will be a farmers market, demo kitchen, a family zone and live music on offer.
Jodie Erica, from the MKFM team, is among those taking to the stage at the Festival of Food to entertain the crowd. "I'm super excited to perform at The Festival of Food, I have to thank Dan from National Sound for initially getting me involved. It's going to be an amazing day event full of good food and great local live music!"