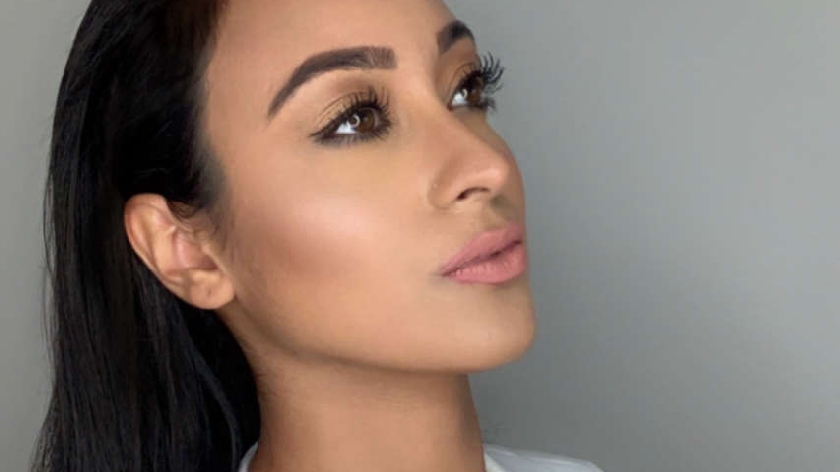 MKFM Presenter, Hawa Kassam, has been shortlisted for a Radio Presenter of the Year Award.
MKFM's Hawa Kassam has been shortlisted in the Radio Presenter of the Year category at the 2022 Asian Media Awards. Hawa has been nominated alongside presenters from the BBC, Magic FM and Capital Xtra.
The annual Asian Media Awards recognises the 'strength and depth' of the British media industry with the final ceremony taking place this Friday 28th October.
The MKFM presenter has also made it through to the Final Top 5 in Worldwide Radio Competition, Radio Star 2022.
You can find Hawa on MKFM every Sunday evening from 7pm.
"All of us at MKFM are very proud and wish Hawa the best of luck," Darren Dorrington, CEO, MKFM.
MKFM has been continuing to invest in new programming this autumn with brand new shows, you can find out more here.
Tune into MKFM on 95.0FM, 102.1FM, 106.3FM, DAB Digital Radio, online, on your mobile and smart speaker.