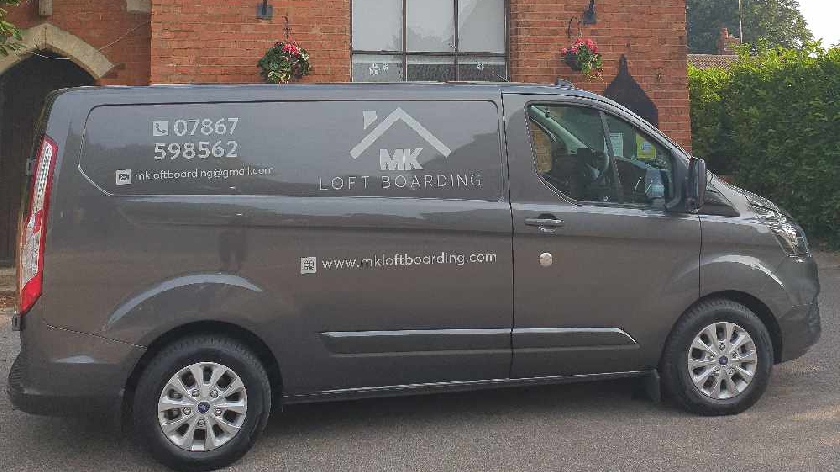 Ryan Evans, owner and director of MK Loft Boarding, started the company in early 2020 just prior to the pandemic so to say he had a rough start is an understatement.
MK Loft Boarding offers a service to install a safe and accessible storage area within your loft. They carry out the installation of loft boarding, loft ladders, loft hatches and loft insulation as well as installation top-ups.
The company was set up after Ryan himself moved into a new build home and realised the need for more storage space.
MK Loft Boarding prides itself on offering a great customer journey from the initial enquiry right up to tidying up before they leave.
Ryan Evans said: "Having served in the British Army, I hold extremely high values including integrity, respect and loyalty. I believe this is one of the reasons we have been successful over the past twelve months and have had countless recommendations.
"We are also extremely proud to have recently joined the Armed Forces Covenant."
For anyone looking to create some storage in your loft please visit the website www.mkloftboarding.com for further information or call 07867598562.
Let's take a look at some recent work examples...