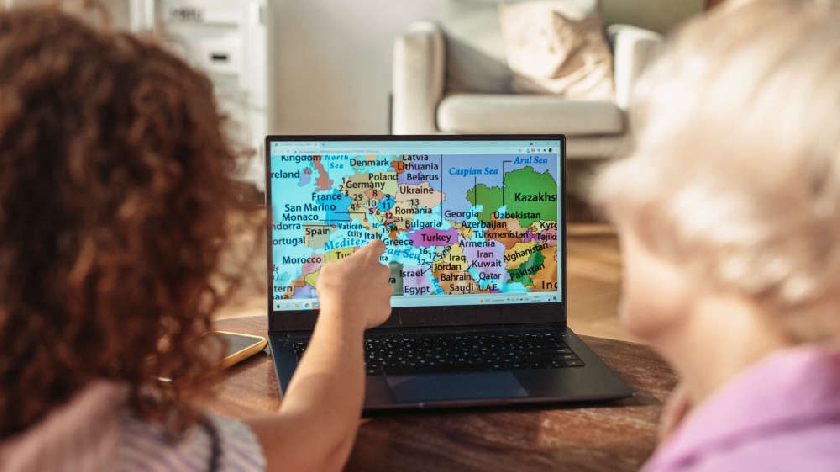 Whilst supporting local businesses with their IT needs, as a community interest company, It's What's Next IT use their income to benefit the local community and to provide jobs for individuals with barriers to employment.
Their first community led project is delivered in partnership with the Milton Keynes Community Foundation to tackle digital poverty. Due to the impact of COVID on the education of students, It's What's Next IT have created a campaign to ensure that 'no MK GCSE student goes without a laptop' to support their education.
The last time students took GCSEs was 2019 and yet students next year will have missed out on more education than any other GCSE student since these exams began but it looks as though they will be the first year to sit them in 3 years.
You can be a community hero and donate an unused laptop to help a student living in digital poverty, have support at home to catch up on their education. To help the local company achieve their aspirational goal of 'No Milton Keynes GCSE student without a laptop' contact laptopsforstudents@iwn-it.com or go to www.iwn-it.com now.