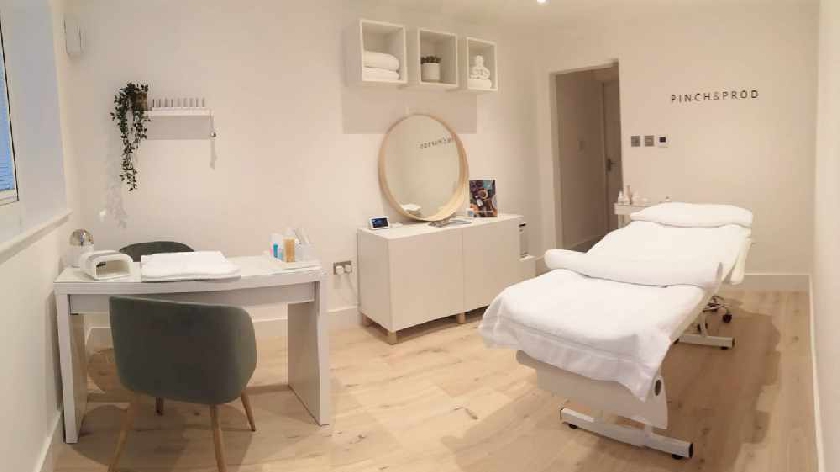 Beauty salons will be allowed to reopen from 12th April, as long as strict conditions are met, and new local lockdown business Pinch & Prod can't wait to open their doors in Tattenhoe.
Pinch & Prod is a new self-contained salon in Tattenhoe, Milton Keynes specialising in beauty and aesthetics in a relaxing atmosphere.
After local woman Beth was made redundant from her job in Milton Keynes last summer due to the pandemic, she retrained in a range of beauty treatments and converted a room of her home into a spacious salon to make a lifelong passion into a local lockdown business success.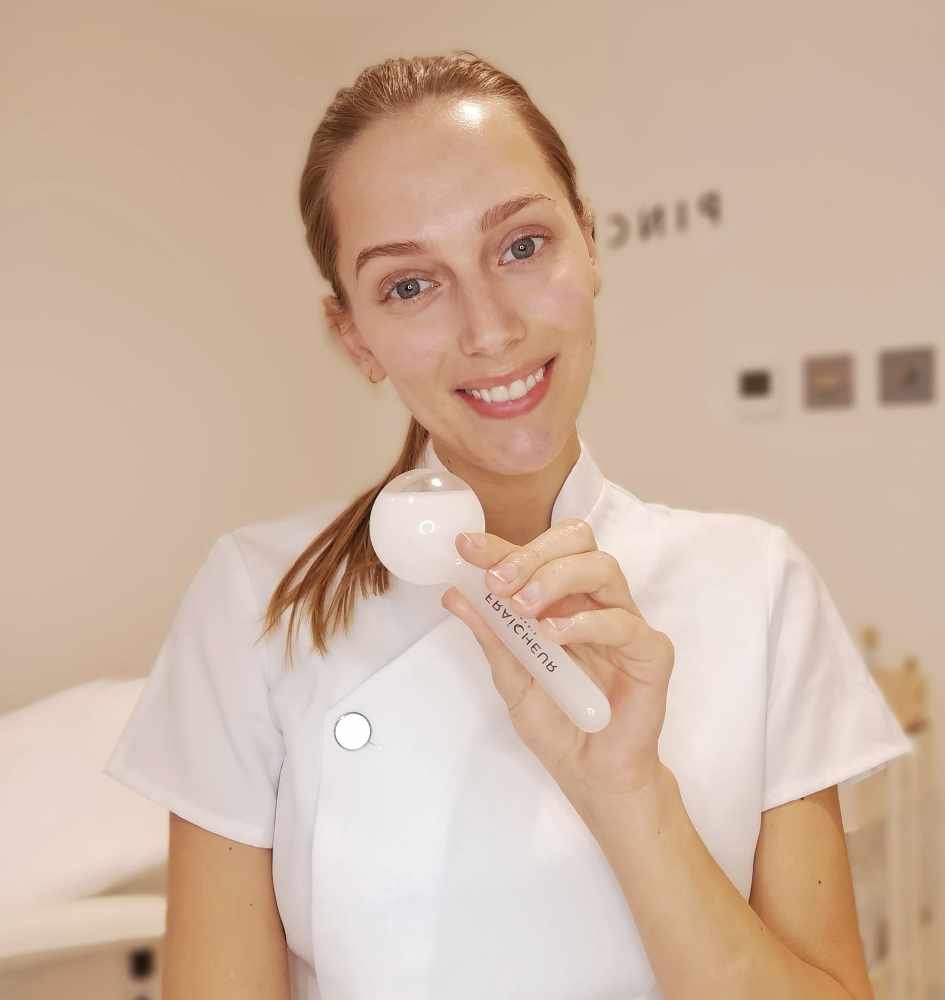 Founder of Pinch & Prod Beth says, "I firmly believe that your experience at Pinch & Prod is not just about how you look, but also how you feel which is why I have created a private and calming escape within a self-contained beauty salon at my home in Milton Keynes."
Pinch & Prod offer a range of everyday pick-me-up beauty treatments including; both clinical and aromatherapy facials, eye & nail treatments, Indian head massage and more within a Covid compliant, peaceful environment.
For frequent free skincare tips, more information on treatments or to book a well-deserved pamper for yourself or a loved one please visit Pinch & Prod's website here.
You can contact Beth with any skincare or booking queries by email: beth@pinchandprod.com or call 07865018483.