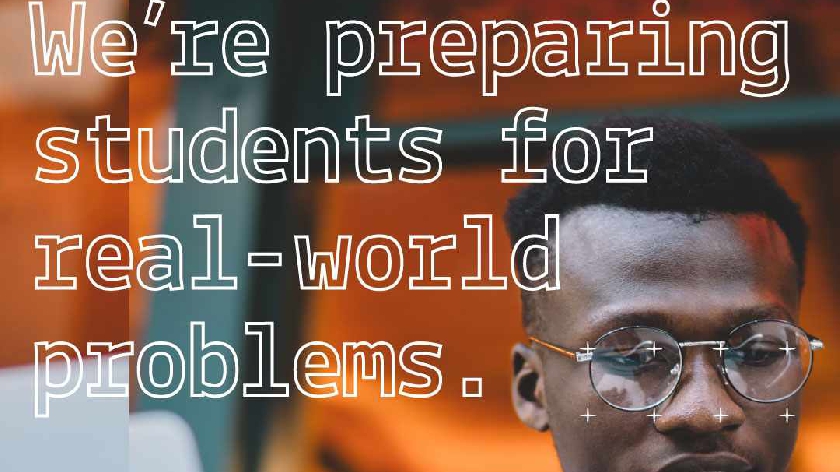 Do you have a love for technology? Do you have a passion for Data, Software, Networking, or Gaming and Animation? Look no further!
South Central Institute of Technology provides higher-level technical qualifications for a new generation of digital visionaries!
You can join South Central Institute of Technology at one of their open events on Tuesday, November 30th, 5 PM - 7 PM to hear from their tutors about the range of courses they offer, a tour of the facilities, and the opportunity to ask any questions that you may have.
Event location:
Sherwood Dr, Bletchley
Milton Keynes
MK3 6DR
Contact number:
01908 684444
For more information click here.