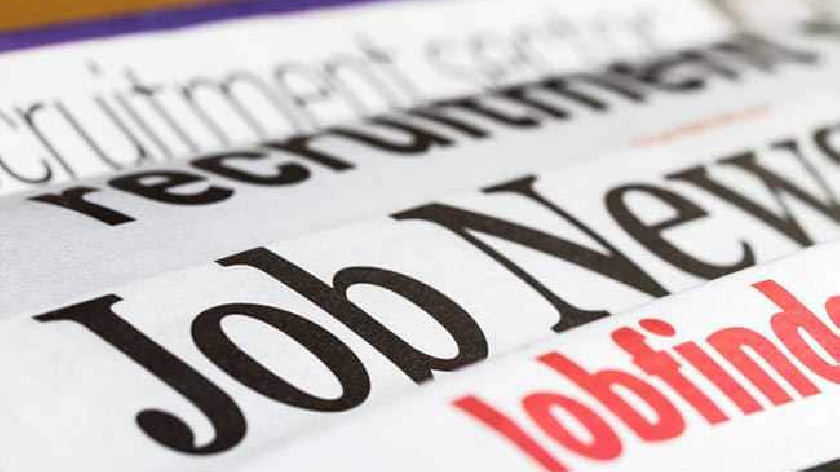 Many people are very much interested in working for the government, caring less about the private sector with firms that might even pay more than the government.
The belief that the jobs with the government give more security, residential privileges, promotion, educational opportunities, and lots more is greatly held unto by many, especially young people. This makes government jobs more preferable than those with multinational firms in the private sector. There is no denying that government jobs are great. These jobs:
Expose one to many challenges and opportunities.

Give one satisfaction that the job is for a greater good and not just for making profits or competition.

Provide an opportunity for a great balance in work and life.

Boost resumes and as earlier stated, are generally more secure than those in the private sector.
How to get a government job?
Getting into the civil service requires a lot of dedication. Willingness to work for the government is not enough. You have to be ready to work towards getting the job. Here are a few tips:
Find the sector most appealing: The government sector is extensive, and if you're serious-minded about working, you have to be sure about the sector. Working in the desired sector helps increase your dedication to the job. You certainly give in your all in a place, and you find joy working.

Build a strong network: With the right individuals, you can easily get ready to work in the government. These individuals even help you prepare as they have also gone through the same process.

Be positive about the job: Due to the increased number of interested candidates, one is likely to lose hope, but staying optimistic is vital when you want to get a government job. You're not discouraged by the many candidates but encouraged because you're qualified and are passionate about the job.

Search with only the best tools: You certainly want the job very much, but you should be careful where you visit for offers and application. There are many fraudsters out to exploit job seekers. This is one of the reasons why websites like Jobsora is your best bet.

Stay informed: Always stay current with news and be informed. Be current with social media, national TV, newspapers, and other means of news dissemination. As an applicant, you can also sign up for updates as this is a means of keeping you abreast with information about available offers, too. Recruitment happens from time to time, and you shouldn't miss any of them.

Always do research and study: One of the most important factors to note is that before you're employed in the civil service, you need to pass the examination. This is very important as only successful candidates will be called for the interview. Stay motivated, get the right study materials, and dedicate your time to familiarising with them. Manage your time and associations well. It is also essential to try mock tests from time to time, as this helps you prepare for the main examination. It is crucial also to improve your skills; communication, logical, analytical, and others because they increase your employability.

Have a ready resume: You cannot apply for a government job, without a resume. Your resume needs to be worthy of the job. So do not forget highlighting your strong points, your skill sets, and experiences, if any.

Be patient at the interview: Should you be successful at the examination and are called for the interview, do not be overwhelmed by the number of applicants or impatient at the time taken. Screening usually takes time, and only the patient ones get to the next stage.

Stick to civil rules: As an applicant for a government job, the simple rules of the government have to be obeyed by you. You must be eligible for the position you want to apply for and stick to the rules of application. Trying to boycott the norms can lead to grave consequences for anyone involved.
Whether at the federal level, or state level, there are jobs available from time to time, and if you're passionate about working for the government, there are many opportunities for you.