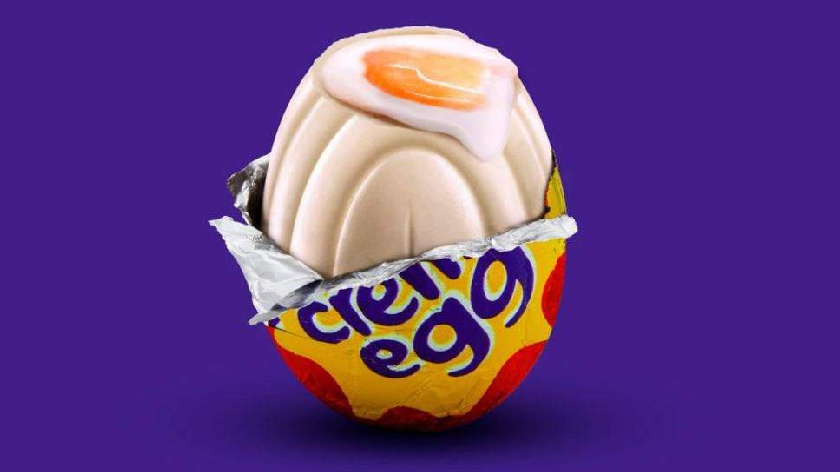 With Christmas and New Year out of the way, 'Creme Egg' season has officially begun and with that comes a new competition.
Cadbury are giving you the chance to win £10,000 in cash if you find a white chocolate version of the easter Creme Egg treat.
There are 800 of the eggs hidden inside regular Creme Egg wrappers in shops all over the UK.
If you find one of the white eggs, you can call the number on the package and claim your cash prize.
Winning eggs have been put in stores including Asda, Co-Op, M&S, Morrisons, One Stop, Sainsbury's, Tesco and independent stores.
There's also some smaller prizes available including amounts of £1,000, £100 and £50.
If you manage to find one in Milton Keynes and claim your prize - be sure to let us know!