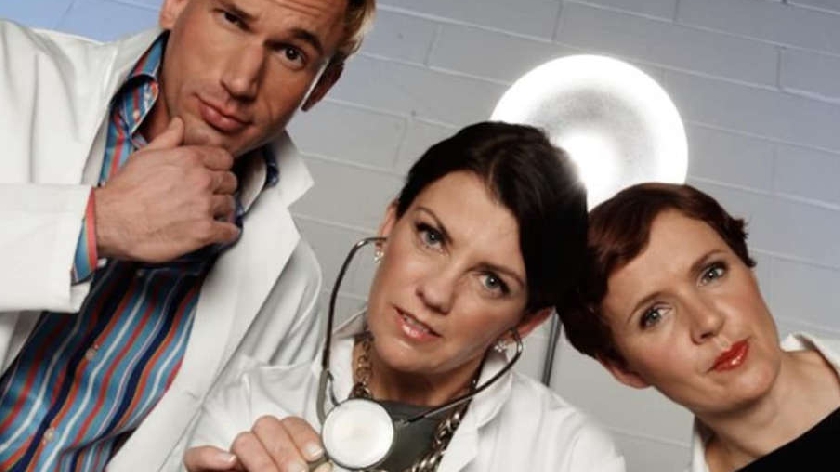 Do you have a health concern and need some help and advice? The award-winning show Embarrassing Bodies is back!
The award-winning Channel 4 TV show has been off air for five years and now, E4 is bringing it back for a brand-new run with a brand-new set of medical professionals and people in Milton Keynes are being encouraged to apply.
If you don't remember Embarrassing Bodies, it was most famous for its unique concept. The show allows people to share and discuss their health condition that they may not want to talk to their Gp about...
Produced by Maverick Television, and across 8x60' episodes, a new team of medical experts will be on hand to help examine, explain, and hopefully provide treatment solutions for the patients' 'medical mysteries', all whilst helping to destigmatise many common conditions that often go ignored or untreated.
Away from the consultation room, there will be pop-up 'confessional clinics' in cities around the UK, providing patients with a safe space to ask the questions they've been too afraid to ask, or seek advice on the embarrassing conditions they may have hidden away.
To apply, click here.
Clemency Green, Commissioning Editor said: "There is no condition too big, too small or embarrassing for our brand-new team of unflinching experts. The original run on Channel 4 made waves in helping to empower people to check their bodies and seek medical assistance without shame, so I can't wait to once again be confronted, fascinated and informed on the many and varied problems that walk into our new clinic.
"With 'Doctor Google' being the first port of call for many people with embarrassing ailments, I hope this new series will offer some comfort, crucial medical advice and encourage them to seek help where needed."
If you have any questions, contact the team on medical@mavericktv.co.uk