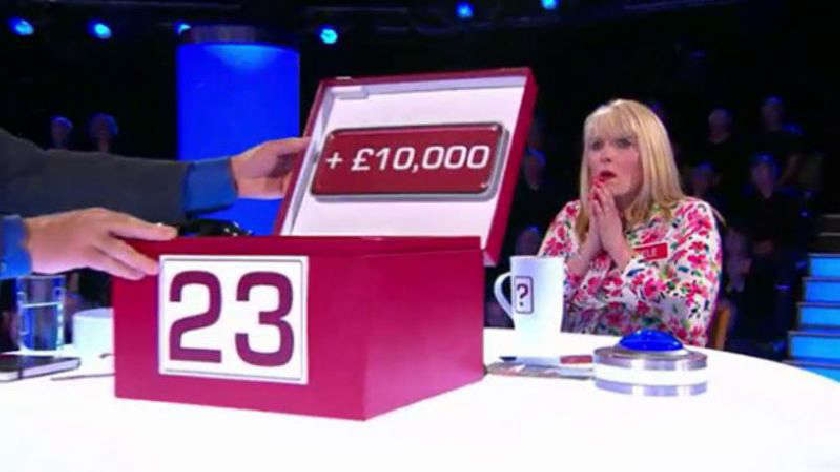 Deal or No Deal is set to return to our TV screens - and applications for the series are now open.
It has been announced that Deal or No Deal is making its return to TV, seven years after the show was axed.
The iconic red boxes will once again be making an appearance on our screens with ITV announcing it will be reviving the popular game show.
Fans will see "a brand-new setting with brand-new prize boxes and a new batch of contestants", according to ITV, with casting for the show currently underway.
The new series will also have a brand new host, Stephen Mulhern. The presenter told ITV: "Wow what an opportunity, I'm beyond excited to be hosting the brand-new series.
"I've always been such a huge fan of the show, so much so, I've been practising at home with small cereal boxes!
"It looks so simple but it's an incredibly compelling game for both those playing and the viewers watching at home.
"It's one of the greatest shows of all time and to be the new host is an honour. I can't wait to get started."
You can apply to be a contestant here. Closing date for applications is midnight on Friday 12th May 2023.