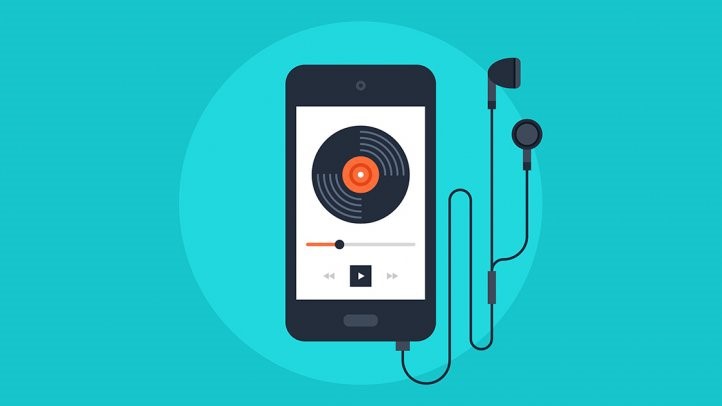 The number of podcast listeners in the UK increased from 7%- 18% in 2013-2018.
This is based on statistics from Ofcom. This rising popularity is an indicator of how the use of the internet is on the rise. There are many on how to make money online. With the right vision, great content, prioritising your listeners and exploiting revenue-generating activities, podcasting can be lucrative both as a part-time or full-time job.
Creating Unique and Engaging Content
When creating content, your goals should be towards coming up with a piece that is unique and also engaging. When your audience cares about what you have to say, they will not only look forward to every new episode but also tell their friends. This is how you cultivate a loyal audience. Your chance of making money increases as the numbers of listeners improves.
Make your content about your audience. People will relate to your message more if they can connect with it either emotionally, intellectually or even socially. Your content needs to be useful to your audience. Focus on things that people need. For example, some people want to improve the quality of their lives and listening to your podcast could help them achieve that goal.
Through advertising
Advertisements are one of the ways that podcasts make money. In-shows advertisements are one of the ways to generate revenue. A company is likely to buy your air time if you have many subscribers; therefore, make sure you develop a large viewership base. You can either use ad networks or approach the companies directly when looking for advertisers.
Ad networks do all the work; they find the advertisers, negotiate the fee, get the scripts and negotiate other terms on your behalf at a cost. Ad networks are suitable for podcasts with a large listener pool. If you have a small podcast, approaching companies directly is the better option; it saves you money. This method means you have to do all the work, but you also get to enjoy 100% of the earnings.
Affiliate marketing
Affiliate marketing is a marketing strategy that is beneficial for your podcast and also the company that owns the products and services you are marketing. You can generate revenue by pointing listeners towards certain online stores and earn a commission from the sale of these products. Depending on the agreement, you can make money based on pay-per-sale, registration (pay-per-lead) or pay-per-click.
Partnering with companies with reputable websites helps you further the reputation of your podcast. Your partners will help further your brand hence increasing your audience. An affiliate with an existing visitor base will help you to further acquire new audience that might not have otherwise heard of your podcast and what you offer. This gives you a robust online presence.
Know your audience
There is so much content on the internet. Without a clear direction, your message might not reach the intended audience. A podcast that is tailored for a specific group is more manageable, marketable and earns revenue. Know your audience and tailor your content towards their needs. For instance, you cannot market a podcast that focuses on football to people who enjoy formula 1.
The problem with keeping your area of focus broad is that your listeners might not engage consistently and it lacks speciality. Focusing on a specific niche helps you to build an audience faster than focusing on more general subjects. It is also easier to find content for if you are passionate about your topic of discussion. For example, a tech-savvy person can generate more content for a tech-based podcast compared to someone who lacks interest in technology.
Strategise your marketing
It is no secret that your audience is your primary resource when it comes to podcasting. The revenue you earn greatly depends on the number of people who listen to your podcast. The way you market your podcast determines how popular your podcast will be. The guests you invite to your podcast play a huge role in marketing you show. When they share and promote their episode, they can reach their social media followers who will then share it with their friends. In the long run, many people will know about your podcast.
Social media is also amazing when it comes to marketing. Share an update when you release a new episode, talk about behind the scenes stuff on Instagram, release a sneak peek of your new episode 24 hours before its release. These strategies ensure that your audience remains informed of new releases and also markets your podcast to potential listeners.
Combing your passions, motivation and ambition into a successful business is a great way to make money. There is no specific formula for turning your podcast into a business; choose the approach that works best for you.