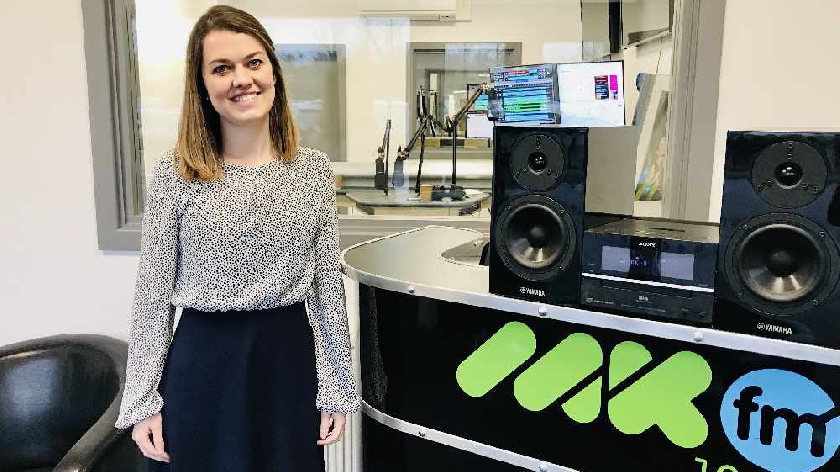 Do I need a Will? The simple answer is yes...
A Will exists to do a great deal more than simply settle your financial affairs. Avoiding disputes between family members, assigning guardians for any children, or setting out funeral wishes are also incredibly important. It may be that you want to ensure that a sentimental item will be passed to a certain person, or in some circumstances you may wish for someone not to benefit from your estate at all. You can also choose to leave gifts to a loved one, friend or charity for example. Without a Will you lose influence over these types of matters. A correctly drawn up Will gives you peace of mind that you have documented your wishes and have specified where your assets are to pass on death.
What happens if you do not have a Will?
Without a valid Will, the rules set out by government, known as the rules of intestacy, determine how your assets will be dealt with – regardless of any wishes you may have had.
The most common misconception is that under the intestacy rules, everything will pass to a spouse or civil partner. This is simply not the case. Consequently, you may be leaving your spouse or partner in a very vulnerable position should you pass away without a Will in place.
The law also does not recognise cohabiting couple within the intestacy rules, which may leave your partner in a vulnerable position should you pass away.
There may also be members of your family, close friends or charities you would have liked to benefit, who won't under these rules. It could also mean that someone may inherit from your estate that you have not had contact with for many years or simply would not have wanted to benefit.
So, what types of decisions can you make within your Will?
A Will can cover many different aspects depending on your circumstances. In the most common situations, a Will may include some of the following:
The appointment of executors – these would be individuals that you trust to collect in all assets within the estate and to distribute them in accordance with your wishes;
The appointment of guardians – in the event that you pass away and have minor children, you have the ability within your Will to appoint testamentary guardians, someone who you trust implicitly, to look after your children;
Who you wish to benefit from your estate – you have the ability to leave your estate to whomever you wish. This may include spouses/ civil partners, children, grandchildren, or other family members, friends or charities; and
Gifts – you may also wish to include some gifts of sentimental items to specific individuals or gifts of money to beneficiaries who are not included as residuary beneficiaries.
There are various other matters which you may wish to include within your Will, for example trusts for minors, business trusts, or trusts over properties, but these do require specialist advice and are dependent on your circumstances.
Here at Franklins Solicitors LLP we are dedicated to assist where we can. If you would like to obtain advice or guidance regarding the preparation of a Will, Lasting Powers of Attorney or would like assistance with a Deputyship Application, please contact our Private Client team on wills@franklins-sols.co.uk or call Northampton: 01604 828282 / Milton Keynes: 01908 660966.