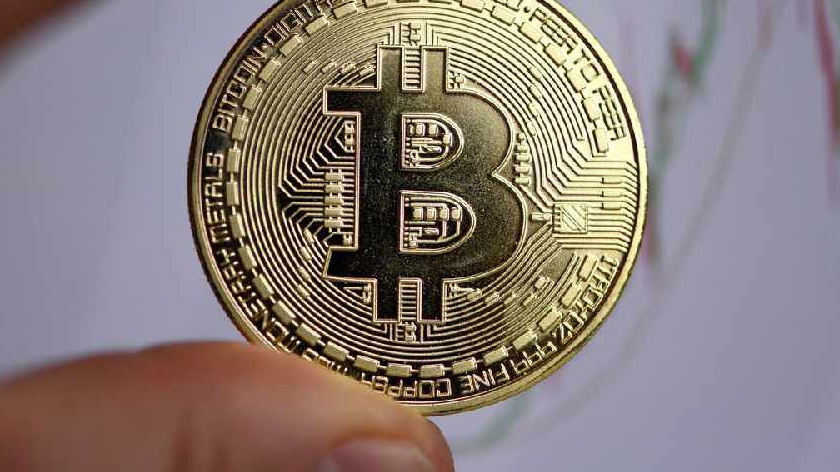 In our latest appointment with Bletchley money doctor Dr Nikki Ramskill, she tells us about the traps of investing in cryptocurrency and advises on investing in the stock market.
In the last couple of weeks, the popularity of cryptocurrency and stockbuying has gone viral.
Shares in the American electronics company Gamestop rose via the r/wallstreetbets Reddit page.
In a coordinated effort, shares rose dramatically from $17.25 per share to a peak of $159.18 a share.
Also this month, there has been a surge in investment in cryptocurrencies such as Bitcoin and Dogecoin.
This is after Tesla chief executive Elon Musk tweeted about Dogecoin saying it was "the people's crypto".
To put it simply, cryptocurrency is a type of currency which uses digital files as money, instead of going through a bank with a physical value.
Just this week, Bitcoin has now risen to over $50,000 in virtual value, a rise of 72% in value this year.
British comedian and Last Week Tonight host John Oliver explains more about how Cryptocurrency works. Click here to watch more.
Nikki tells MKFM of her diagnosis of recent events:
"For the majority of people, investing when the hype is there is the WRONG time to invest. If you're hearing this from friends, then it's already too late.
"The best strategies are long term. It's about consistently putting money into a number of investment funds like index trackers and exchange traded funds. This is the platform to grow from, not chasing a "get rich quick" opportunity."
"Investing is risky, but when you learn the right strategies, you learn how to manage risk and understand it. No investments are risk free, so if anyone tells you this they're lying.
"It's essential that everyone learns how to do this to build a secure retirement, but it's certainly not about rushing in because everyone else is. This is how people lose money and worsen their financial position."
To find out more about investing and cryptocurrency, check out Nikki's website here.