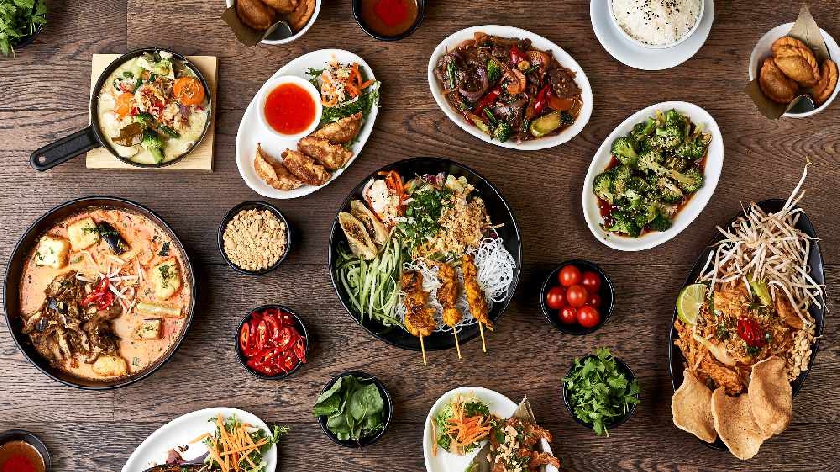 At Banana Tree, we are proud to continue to deliver our customers the best Pan Asian flavours throughout the lockdown.
Our customers can collect their food from our restaurant in The Hub or it can be delivered to their door via our delivery partner Deliveroo.
We are also doing our part to support the NHS. For every purchase of a Banana Tree E-Gift Card in May, we're donating 30% of the sale to Feed NHS, a campaign set up to feed frontline NHS workers with nutritious meals.
All gift cards are valid for one year from the date of purchase, so you can enjoy your favourites from Banana Tree in our restaurants again once we are able to reopen.
We are following the strictest advice and procedures, as recommended by the WHO and the NHS, and have also taken additional measures to make our cleaning and hygiene protocols even more rigorous.
We maintain the strictest possible hygiene conditions in our kitchens and we are taking every precaution to ensure our customers' health and safety, both when collecting at our restaurant or when ordering online.