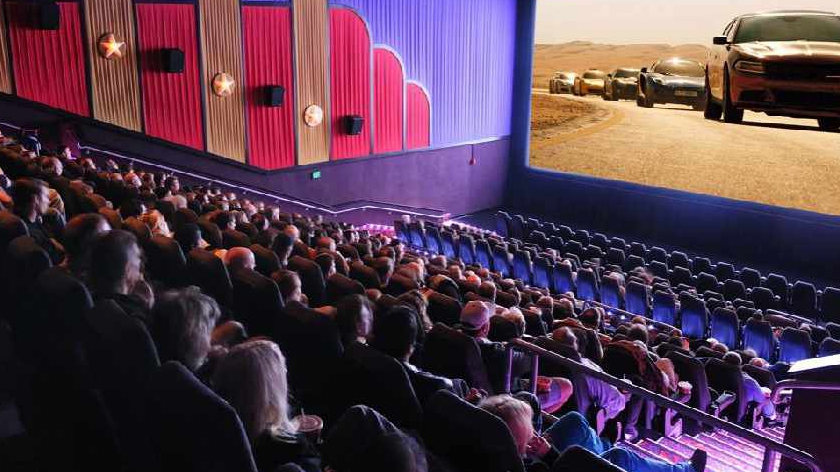 As Disney Plus launches Star on it's streaming service this week, does this mean the expected decline in cinema attendance? A Milton Keynes film reviewer and YouTuber gives his views.
During the lockdown period major films have either postponed their release dates or have decided to launch on a streaming service.
With the addition of Disney Plus's STAR to other services like Amazon Prime Video and Netflix the appeal of cinema releases is put under greater threat.
Film reviewer Michael Browne tells MKFM: "I would cautiously anticipate a revival for fantastic cinema. Mostly, because I suspect that far fewer people will be going to the cinema to watch standard action adventure blockbusters.
"Rather, as cinema gets smaller as an industry, it will probably become more bespoke and attempt to put the focus more on the experience of going to the cinema.
"Therefore, one could imagine that film enthusiasts might become a growing proportion of cinema attendees, and therefore there'll probably be far more independent, foreign, and arthouse films regularly available for those who enjoy such things.
"Thus, the death of the cinema as a big building where hundreds of people are crammed in to watch the latest Marvel or Star Wars film, may lead to the rebirth of cinema as an artform."
You can check out Michael's film reviews on his YouTube channel by clicking here.