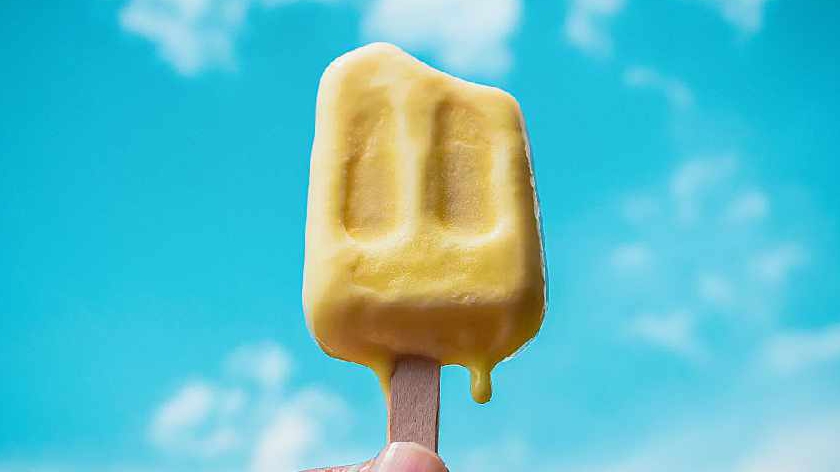 Haris Theoharis, the Greek tourism minister, says he hopes "we can have a semi-normal summer" and confirms discussions are under way with UK government officials with the aim of letting travel restart later in the year.
"Technical discussions are under way to see if that's feasible," he tells BBC Radio 4's Today programme.
"I'm very hopeful that we can reach some kind of solution."
Mr Theoharis confirms vaccine certificates are part of those discussions - and would negate the need for travellers to get a negative antigen test before they depart or then have any further tests once they arrive.
"Of course we cannot set things in stone yet, it's a dynamic situation," he cautions.
"For the time being I would say things are not that worrisome, but things could change, I recognise that."
Content by Sky News