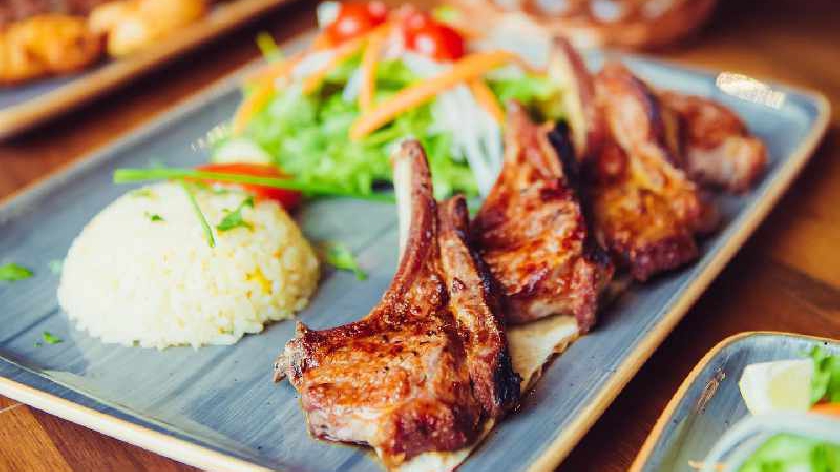 Atesh Grill and Bar, located in Central Milton Keynes, is offering 40% off of food until July.
The Turkish and Mediterranean restaurant, which opened in August last year, is located in the former home of Jaipur.
Atesh has completely revamped the space into a modern, luxurious restaurant complete with leather booths and a flower wall.
Their extensive food menu features all of the popular Turkish classics, including grilled meats, fish and hot & cold meze.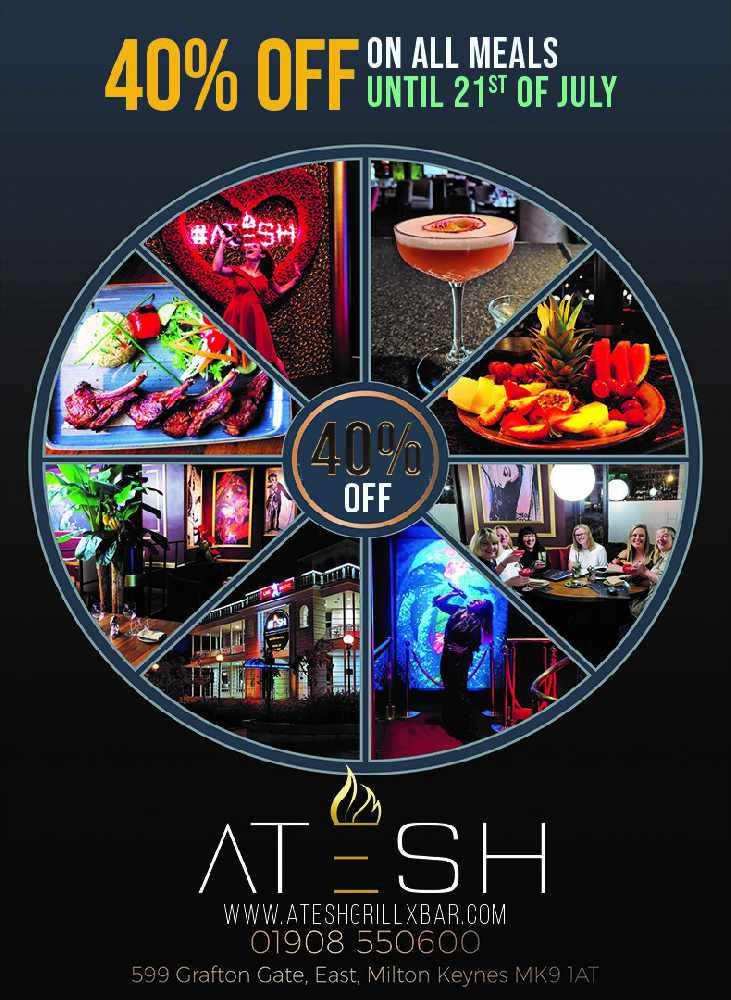 And this weekend, customers will be able to get 40% off of their food when dining at the restaurant.
This offer will only last until the start of July - which is on Thursday - so foodies should be quick to grab the saving.
Atesh is the perfect location for a pre-night out dinner as they have plenty of cocktails on offer.
To find out more about Atesh, and to reserve a table, please click here.