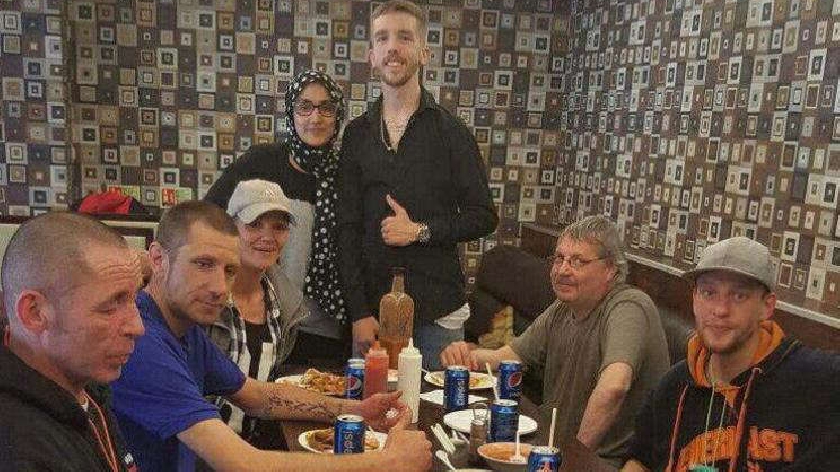 For the fifth year running, The Sizzling Grillz restaurant at Milton Keynes Central train station will be opening its doors on Christmas eve to the homeless, providing lovely hot meals!
The Sizzling Grillz are known in Milton Keynes for their amazing contribution to the community, especially the homeless. Every Christmas, the Sizzling Grillz have opened their doors on Christmas Eve to feed the homeless lovely hot meals.
The manager Aarfan Hussein expresses that because it is now the month of Ramadhan, the Muslim month of fasting, and will personally be fasting, they wanted to give back to the people that are less fortunate than them and give them hot meals for Christmas. This has become a wholesome tradition and The Sizzling Grillz always has lots of people turning up to enjoy a nice hot Christmas meal, this year they will be doing the exact same.