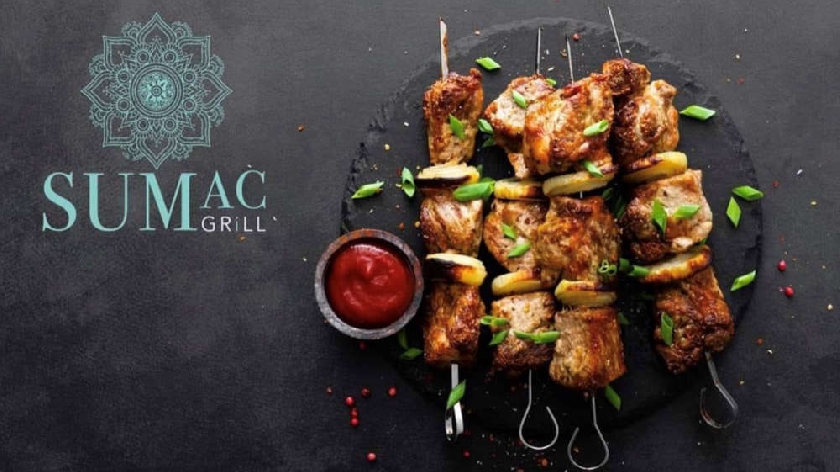 Sumac will offer Turkish and Mediterranean-style cuisine and is set to open in Xscape next month.
Sumac is the all new, plush Turkish and Mediterranean-style restaurant, serving hot and cold meze starters, BBQ grills and Turkish pizzas.
The owners of Sumac are also behind some other fantastic restaurants in Milton Keynes.
Owner Anfor Farooq told MKFM, "This will be my 18th venue and back in the place where it all began for me, in Milton Keynes. I look forward to inviting people and families down to our restaurant and showcasing our wonderful cuisine"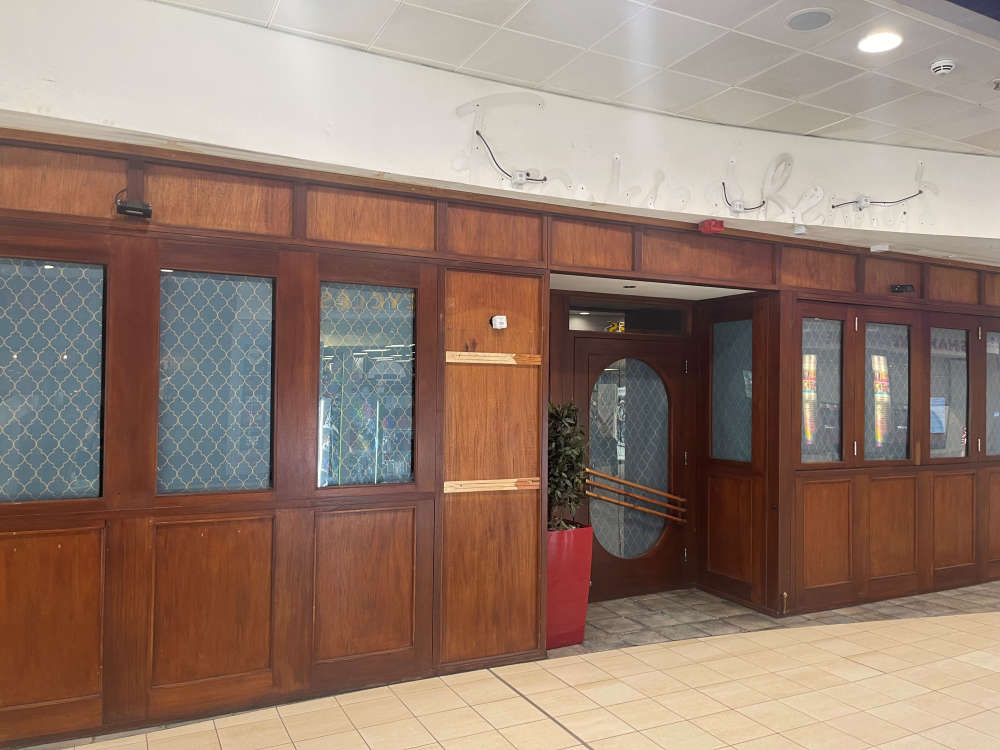 MKFM have been given a sneak preview of the new restaurant, which replaces the former Frankie & Bennie's unit in Xscape, and it' looks amazing!
View their delicious menu here and keep an eye on MK's Finest for further updates on the new restaurant.