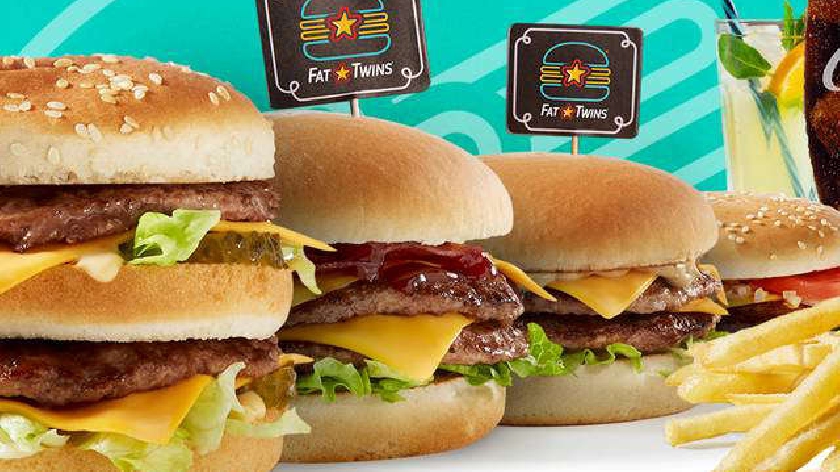 Foodies are in for a treat as a new Halal burger joint called 'FatTwins' is preparing to open in Milton Keynes very soon.
There are several FatTwins franchises across the country and it is well-known for being a Halal alternative to other fast-food restaurants.
MKFM can reveal that there will be a FatTwins coming to Central Milton Keynes, just next to Indigo Sun at Llyod's Court.
It is in a perfect location for shoppers to grab a quick bite to eat, or for friends to grab a pre-night out burger before walking over to 12th Street or Xscape.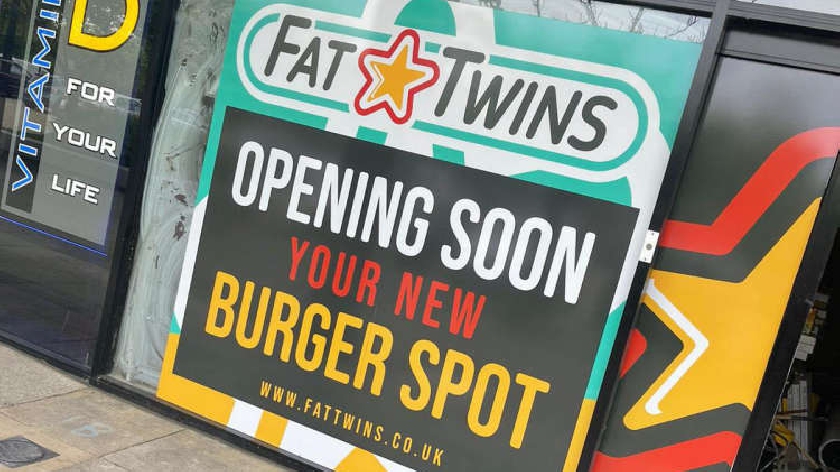 FatTwins offers all sorts of burgers ranging from plant-powered vegetarian options, fish fillets, BBQ chicken to the exclusive Big T - which has two beef patties in a double bun.
They also have sides like loaded fries, fresh onion rings and cheesy wings.
FatTwins will be opening by the end of July and MKFM will bring you the official opening date as we get it.
You can keep up to date by visiting FatTwins' website.