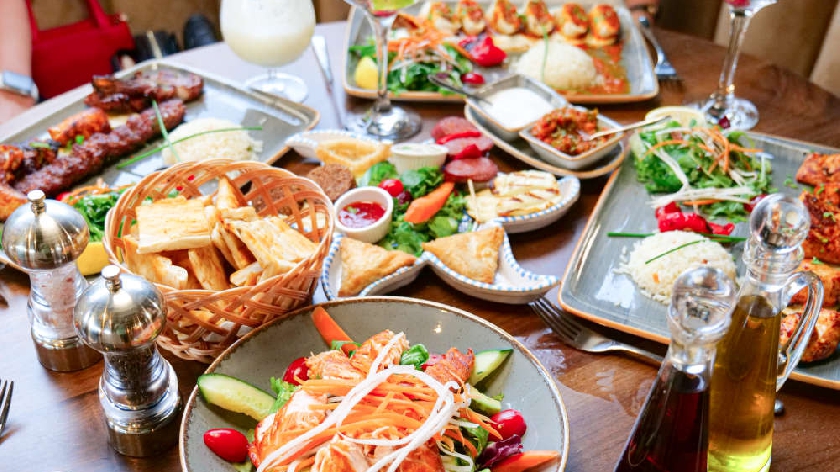 "Atesh Turkish Restaurant sets a new standard when dining out in Central Milton Keynes and will have you coming back again and again", says Darren from the MK Breakfast Show in his review...
If you ever went to the Orchid Lounge in the noughties, it was the place to be seen, full of the 'whose who' of Milton Keynes and always had that touch of glamour, which in those days was hard to find in MK.
Atesh quietly opened in Milton Keynes during the pandemic and is located at the famous dome shaped building that once hosted Jaipur and the Orchid Lounge itself.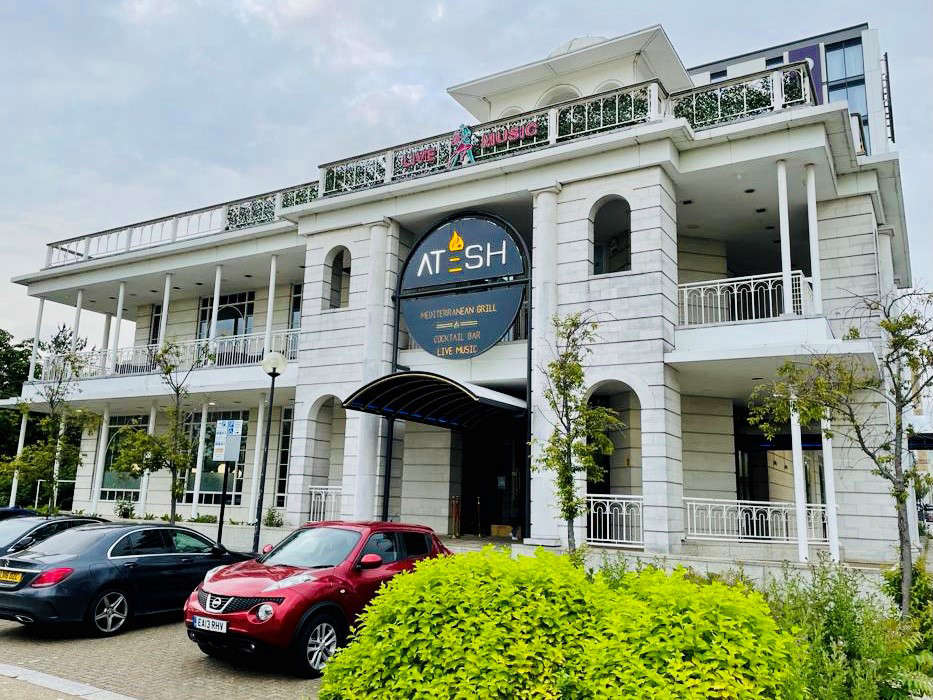 The totally refurbished interior has the main restaurant downstairs (where Jaipur was) with an event area planned upstairs (where Orchid Lounge used to be). Atesh is privately owned with three other locations in Loughton, Essex and Harpenden.
Myself and Mrs. D were invited on a Saturday evening which we were thrilled about as Atesh put on live music every Friday and Saturday night.
Upon arrival you could immediately sense that a touch of class had arrived in MK. Downstairs had been beautifully refurbished with a new bar area and one of the biggest ranges of bottles I've seen in a bar for ages.
We took our seats in front of a fantastic live singer, which provided the perfect backdrop to a special meal out. Our drinks order was taken and whilst waiting a short while for them to arrive our waiter ran us through the extensive menu at Atesh. Check out their full menu here.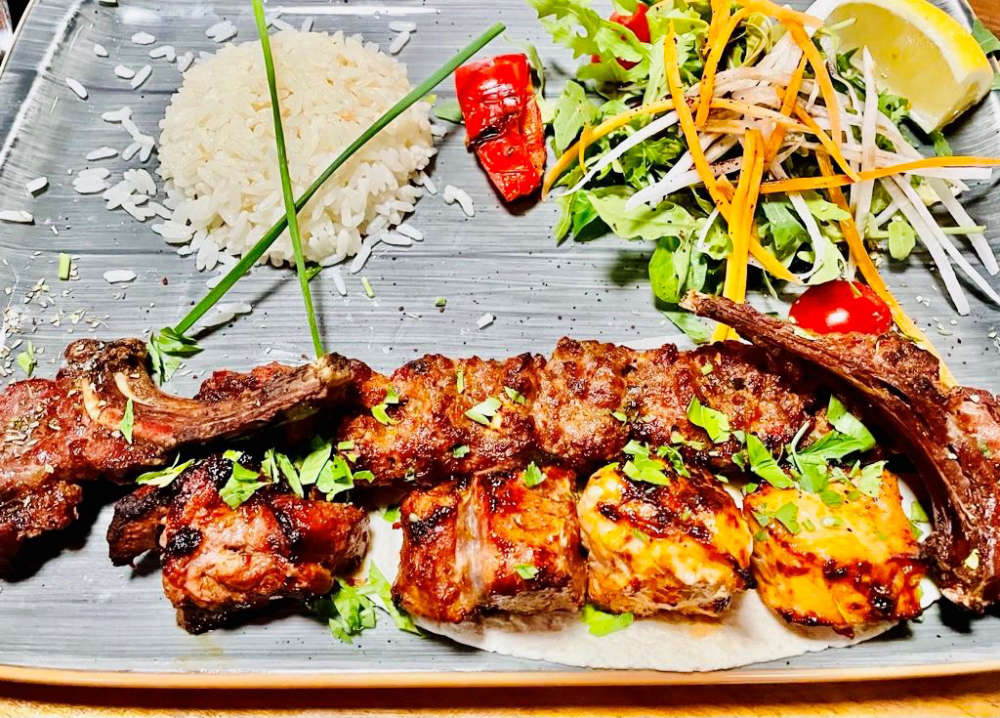 As you will see from the menu, Atesh provide all your Turkish favourites with an excellent choice of meat dishes and seafood including; prawns, squid, seabass and so much more. If you are a vegetarian, then again there's plenty to choose from.
You can see the colourful and flavourful dishes we enjoyed from the photos. The food was exceptional and will not disappoint the most seasoned diners. Atesh is definitely one of those places that when you've tried the food once it will become your new favourite.
Furthermore, sometimes its quite hard to think of what to do for a special occasion. Atesh definitely has that wow factor! It's situated in the heart of Milton Keynes, boasting a beautiful interior, live music every Friday and Saturday and one of the most extensive range of cocktails, spirits and wine in addition to beers, ciders and soft drinks.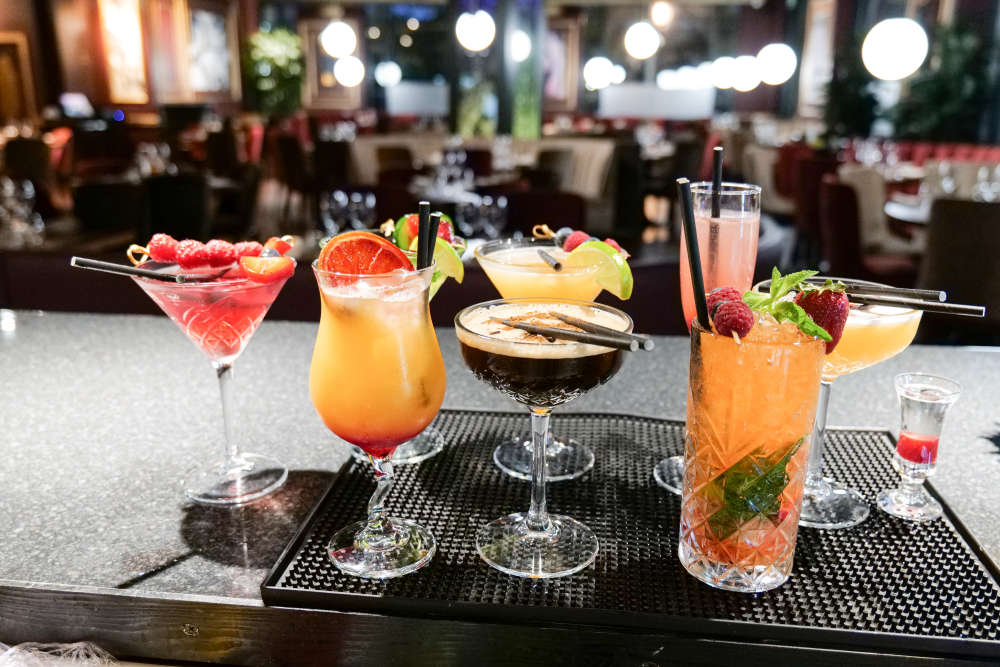 There were a few birthdays being celebrated during our meal and you could tell every person celebrating felt very spoilt - check out the photo gallery below to see for yourself. The Atesh staff and live performer certainly made it an occasion to remember.
For a taste of summer, sense of luxury and a special occasion I recommend Atesh.
Website: https://ateshgrillxbar.com/
Address: 599 Grafton Gate, Milton Keynes, MK9 1AT
Number: 01908 550 600
Email: mk@ateshgrillxbar.com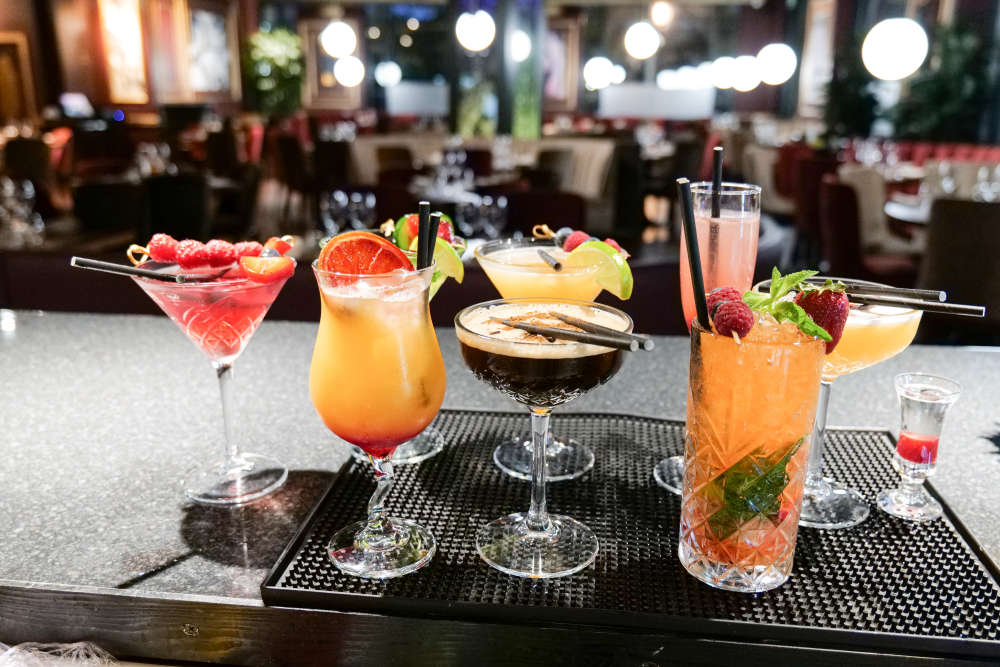 Previous image
Next image