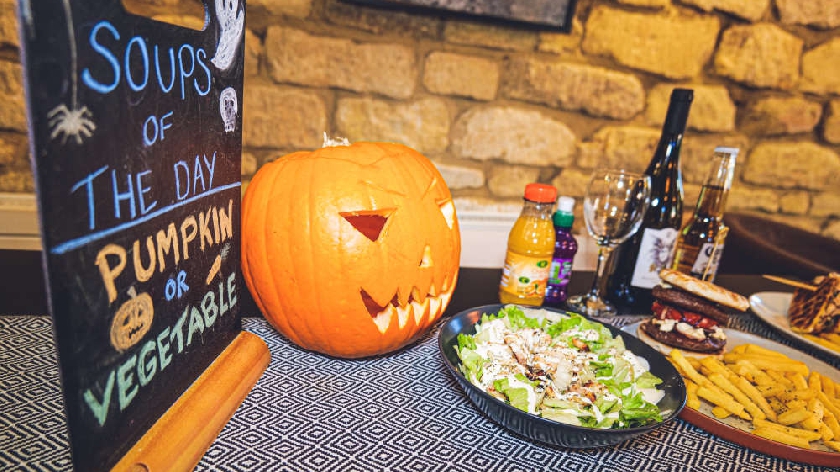 The popular Wolverton Mill-based restaurant is offering free meals for all children under the age of 10 this half term!
The Greek Grill Cafe is a family-run restaurant that opened in Wolverton Mill last year, initially serving takeaway due to COVID-19 restrictions.
It has since expanded into a restaurant so that local foodies can enjoy the welcoming atmosphere and feel like they are truly in Greece.
This October half term, the restaurant is offering free food for under 10's, meaning the whole family can enjoy a yummy Greek treat.
The offer is running until 31st October.
Greek Grill Cafe offers all the Greek favourites including Chicken Souvlaki Wraps, Mixed Grills, Greek salad, Tzatziki, Halloumi, Greek Olives - and even a Greek Healthy Breakfast!
Take a look at what they have to offer...