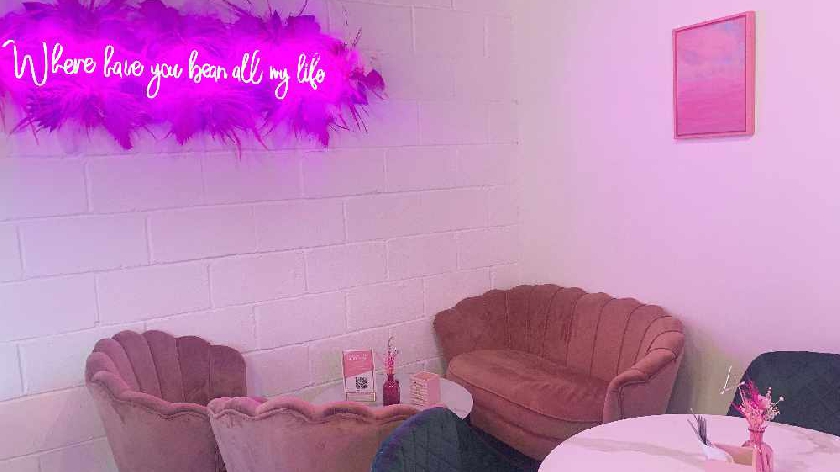 A brand new cafe has opened in Milton Keynes today (11/6), with Instagrammable decor and a kids corner to keep little ones busy.
The Game Changer Kitchen, located in Giffard Park, is now welcoming visitors to its newly unveiled site that offers healthier food alternatives.
The independent cafe was previously located in DW Fitness First, a gym in Bletchley, and later moved into a portable coffee and cake trailer.
Now, the owners Alessandra and Jake have secured a space in Unit 3 along Knebworth Gate.
"I've always dreamed of having my own coffee shop since being a teen," said Alessandra.
"My parents owned a coffee shop (it was called Colosseo, in Fenny Stratford) for nearly 20 years! So it's in my blood. However being a mum to two babies, it's hard to find somewhere to go that they'd not cause a scene haha. Our coffee shop has a kids corner for your little ones to go off and play whilst you can enjoy your delicious cup of coffee and brunch or lunch."
Brunches, lunches and afternoon teas must be booked in advance on weekends, but drop-ins for coffee and cake are welcome any day of the week.
The Game Changer Kitchen is open Monday to Sunday from 08:30 to 16:00.