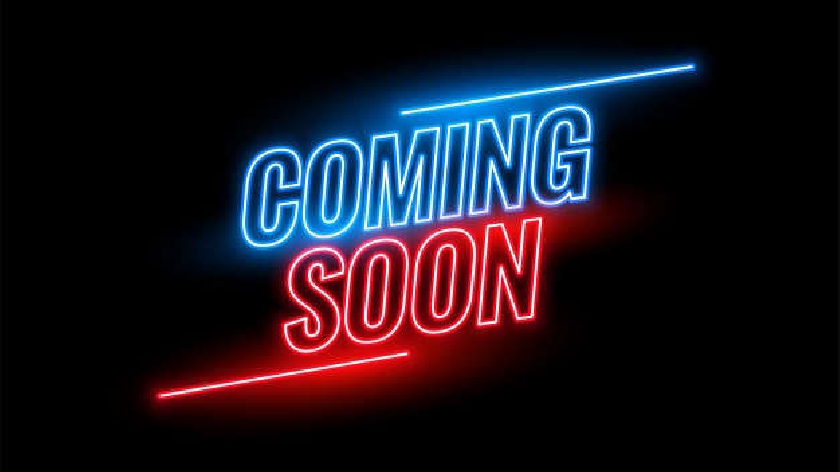 MK's Finest is excited to reveal that a brand new Pakistani and Afghani restaurant called 'Khyber Chefs' will soon be coming to Wolverton.
The concept has been launched by the owner of the hugely successful Lebanese restaurant Zouk Lounge, which is also in Wolverton.
Khyber Chefs will sell mouth-wateringly good Peshawari food, which is full of flavour and is known for its mindful use of spices.
Once open, customers will be able to eat in and order food for delivery or takeaway. There is currently a website where you will be able to order, but this is currently "under construction".
Some of the dishes that feature on the menu so far include BBQ tikka skewers, lamb ribs, fried Chapli kebabs, Lahori Tabaq style steam roasts, and Palao.
Khyber Chef's name takes inspiration from the Khyber Pass, which is the most northerly and important of the passes between Afghanistan and Pakistan.
The restaurant will be opening very soon so keep your eyes peeled to MK's Finest for more information...
You can also click here to visit Khyber Chef's website. We can't wait for it to open!