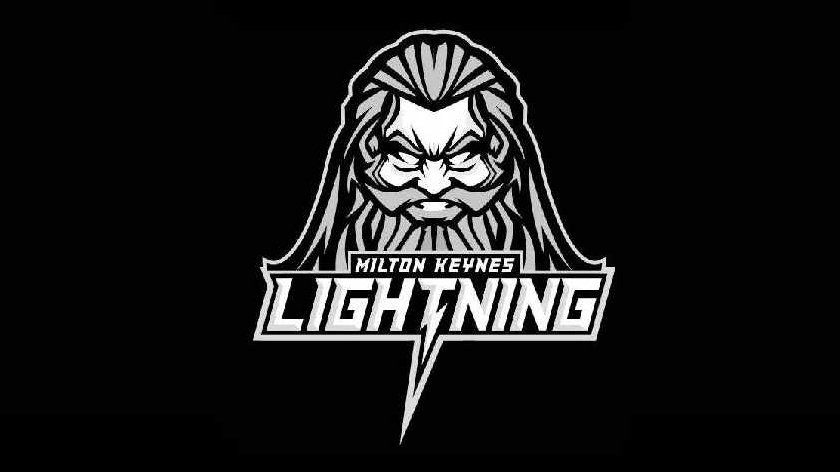 The Milton Keynes Lightning continue building for the 2019/20 NIHL season with the signing of Finnish centre Ari Närhi.
27-year-old Närhi joins the Lightning after playing his entire career in his homeland and completes the team's import player allocation for the season.
Närhi has most recently plied his trade with Riemu in the Suomi- sarja, the third tier of the country.
In 113 regular season games over the past three seasons, Närhi has registered 62 goals and 133 total points.
Speaking of his latest signing, head coach Lewis Clifford commented: "His stats stack up well against other Finnish players who have played in the same league who have played in this country before."
"Ari is predominantly a Centreman which is what I was looking for, but he can play on the wing if needed, and I am sure at some point this season he will end up doing a bit of both."
He added: "When I was watching video of Ari one thing that came across was whilst he had a natural ability with the puck on his stick, he also worked extremely hard when he wasn't in possession."
He concluded: "I'm really looking forward to working with Ari alongside all the other players we have on the roster for the upcoming season."
Speaking of joining his new team and venturing outside of his home country, Närhi commented: "I decided to come to England because I have heard only positive things about English hockey and fans."
"Although It will be extremely hard to leave Finland because family are staying behind I'm excited to learn and see new things and culture."
"A Finnish proverb is 'Sometime you have to go far away to see near' and this is what I think my time in England will bring."
He concluded: "Hopefully I add to the team speed and puck controlling. And also smart and clever hockey."
The Finnish forward will don the #47 jersey for his new team.