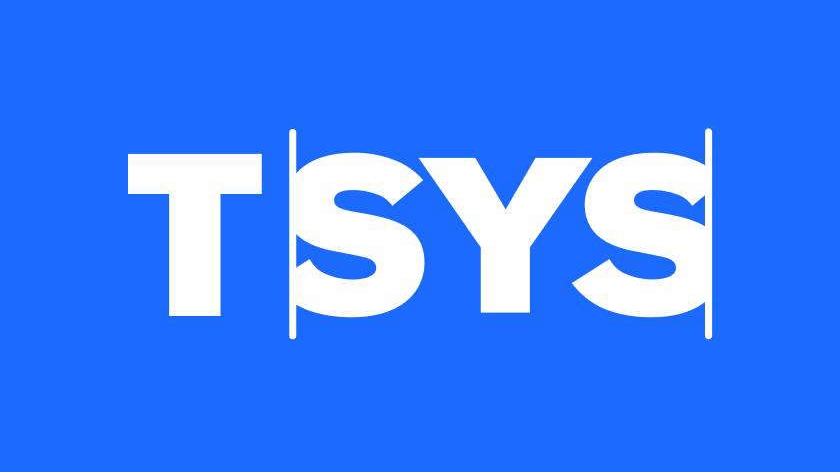 TSYS is currently looking for new members to join their team. Find out more information about the roles and how to apply here...
TSYS, a Global Payments company, is the payment stack for the future, powered by unmatched expertise.
Their mission is to keep pushing payment technology forward. They are always investing, testing, and evolving. Delivering smarter, more secure payment solutions.
TSYS is currently looking for:
Fraud Analyst
"We are currently hiring for a number of roles starting in the New Year! We are seeking pragmatic, enthusiastic, determined Fraud Analysts to join our dynamic team based at a contact centre in Caldecotte, Milton Keynes.
This role will see the right candidate utilising state-of-the-art fraud detection systems to harvest information, analyse customer accounts for signs of fraud, and obtain information to reach the appropriate outcome.
All training for this role is provided on-site, we just need individuals with a strong understanding of customer services, with a can-do attitude, and a willingness to learn."
Responsibilities in this role:
Completing both inbound and outbound calls
Providing excellent customer services at all times, building and maintaining professional relationships with customers and merchants
Generating and assisting with the completion of reports
Blocking and transferring compromised accounts to prevent further losses and further fraudulent activities
Organising replacement credit cards for customers
Customer Service Advisor
"We have an amazing opportunity for vibrant, hardworking individuals to join our team in Caldecotte, Milton Keynes, providing excellent customer service to an array of customers of well-known banks and building societies. We pride ourselves on being an efficient, knowledgeable, and friendly team of individuals from a range of backgrounds with a wealth of experiences.
We have a number of roles starting in the New Year. The role is full-time 37.5 hrs/week by rota, meeting the needs of all kinds of people. Are you ready for a new challenge?."
Responsibilities in this role:
Answering customer queries
Managing accounts for customers such as balance transfers, setting up direct debits, and credit limit alterations
Providing excellent customer service at all times while building and maintaining a professional relationship with customers
Processing card payments
Investigations into recurring issues
Working with other internal teams to provide a streamlined experience for customers
Contact Centre Agent – Part Time
"TSYS Managed Services EMEA (TMS EMEA) has a range of contact centre roles specialising in Customer Service, Risk Management, Collections, Back Office, and Help Desk related services for Financial Institutions.
Do you have a passion for helping others and have top-class negotiating skills? Then this is the role for you!
We are currently recruiting for multiple part-time roles to join our team in Milton Keynes in the New Year. We are offering a competitive hourly rate of £10.82 per hour plus excellent benefits, with Part-Time, permanent positions available. Working between Mon-Fri with occasional weekends, which can be discussed in detail."
Responsibilities in this role:
Operating various prevention schemes to identify cases of attempted fraud in order to minimise loss to the client
Contacting customers to establish the authenticity of transactions, following the correct internal procedure
Adopting appropriate questioning techniques to deal with cardholders
Handling queries to the satisfaction of the customer and the department
Taking appropriate preventative action in order to minimise losses to the client
If you are interested in any of the above positions, please send your CV to RecruitmentMK@tsysmsemea.com or call 07467456308