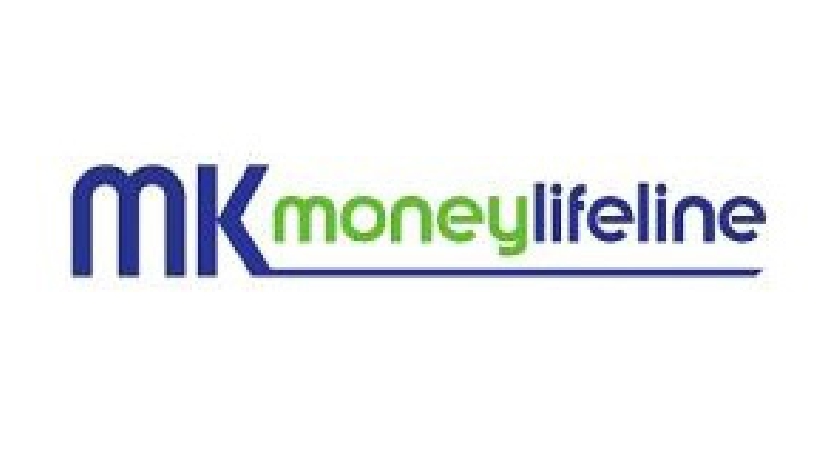 There is currently a job available at MK Money Lifeline on MK Jobs here...
Company description
MK Money Lifeline is a charitable, independent debt advice centre in Milton Keynes operating with a Christian ethos and values.
It has an empathetic and non-judgemental approach with clients. Our primary focus is to provide free, confidential and impartial face-to-face debt advice to all members of the Milton Keynes community, without discrimination and regardless of age, nationality, race/ethnicity, caste, class, physical or mental state, appearance, gender, HIV status, religion, illness, sexuality, marital status, political beliefs and criminal convictions.
We are authorised and regulated by the Financial Conduct Authority and are a member of Community Money Advice, a national charitable organisation that provides training, supervision and networking.
Our structure is oriented on the client's situation and the service offered reflects the particular needs of each client.
No fees are charged to users for our services.
Vision
To enable as many people as possible in the city of Milton Keynes and surrounding areas to understand and manage their finances effectively; reducing debt problems and the emotional challenges such as stress, anxiety and poor mental health often related to those who are in crisis with their money.
Values
The work of MK Money Lifeline is driven by a compassion to reach out to those who are in need or disadvantaged in our city, based on Christian principles reflected in the following text. "The spirit of the sovereign Lord is on me, because the Lord has anointed me to bring good news to the poor...........and set the prisoners (of debt) free " (Isaiah 61 v1).
Find out which jobs are available at MK Money Lifeline on MK Jobs here.