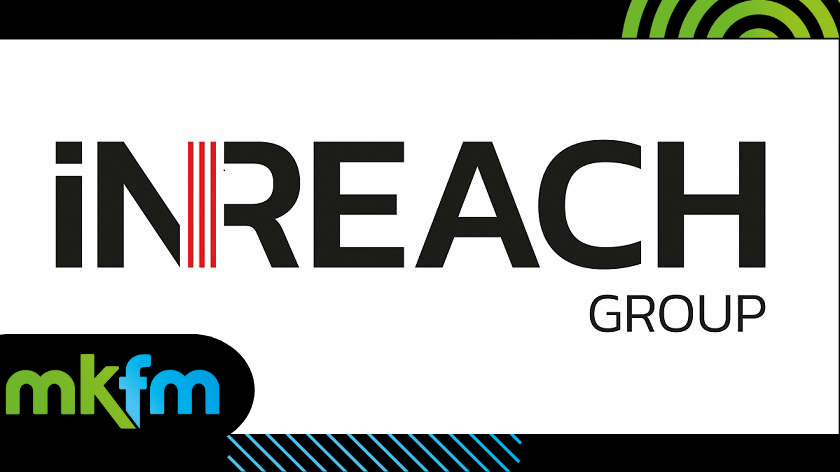 InReach Group is currently recruiting for a 2nd Line Support Engineer. Find out more information about the role and how to apply here...
InReach Group is your one-stop business partner for all technology solutions in IT, Telecoms, and Managed Print in Milton Keynes, and across the UK.
Their dedicated, professional experts can assist with everything from auditing and planning to implementation and support of your next technology project. InReach Group will provide you with the solution you need and a better, more cost-effective solution than you currently have.
InReach Group is currently looking for an experienced 2nd Line Support Engineer to assist with our large and growing customer base.

This is a great job opportunity to join a well-established IT company who are growing, whilst still having that family culture. As 2nd Line Support, you will provide technical expertise throughout the business.
Job Title: 2nd Line Support Engineer
Location: Milton Keynes Head Office – Office Based
Salary: £25,000 – £30,000 - negotiable
Please have
You will have a UK driving license
Experience Working with helpdesk software, Windows 10, Desktop support, Active Directory
Experience with Windows: Server 2008-2022 & OS 10,11
Experience with Office 365 and hosted telecoms experience, troubleshooting and the ability to investigate issues are key for this role.
You will have experience in a 2nd Line Support. Experience in PC Hardware and software installation and troubleshooting.
Experience with Server virtualization technologies I.E. Hyper-V, Vmware etc.
Good working knowledge of major networking components, networking operating systems configuration and maintenance experience in Microsoft Server and Exchange
Benefits
Employee wellness programme
Employee benefit platform
Access to the online training platform
22 days holiday increases with length of service
Regular company social events
Role Responsibilities
To diagnose and resolve in an efficient and timely manner, customer issues that have been logged and act as an escalation point to 1st line support team. This role will also involve working with the projects team, providing remote/onsite support for the delivery/installation/configuration of customer projects.
Duties Include
Answer incoming telephone calls, tickets, and emails and provide the first point of contact as well as escalations to all customers
Develop, monitor, and support our hosted environment proactively taking corrective action where required
Assist the projects team with current customer projects
Working on customer sites to resolve issues or project delivery of new systems/hardware
Office 365 administration
Azure administration
Take ownership of a customer issue and resolve it in a professional and timely manner
Knowledgeable about hardware with extra attention to print.
Ability to be dynamic around end clients with the knowledge to work as part of a team but independently work on their own.
This is an exciting opportunity to join an exciting, friendly progressive team in a family-run business based in Milton Keynes for 25 years.
Please apply by sending your CV to richardm@inreachgroup.co.uk – NO AGENCIES
Candidates successful in reaching a short list for interviews will be contacted.