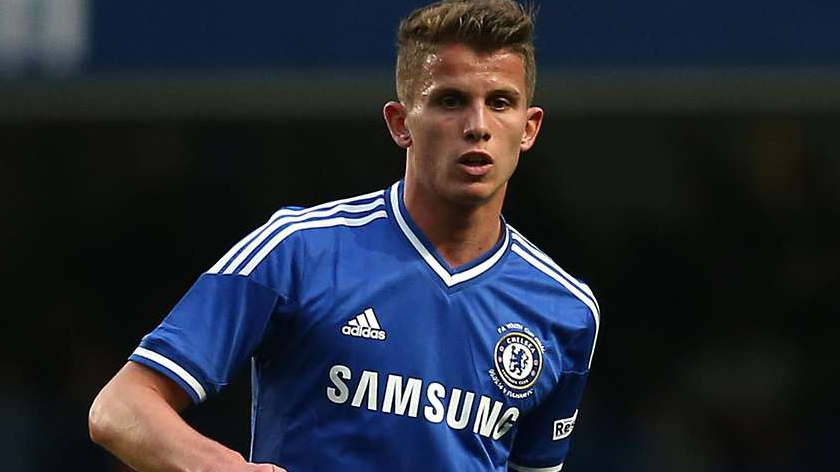 Paul Tisdale makes his fifth signing of the summer.
Tisdale has signed the defensive midfielder on a two-year deal.
Jordan Houghton has previously been on loan to Doncaster Rovers, Plymouth Argyle and Gillingham.
"I'm very happy to be here," Houghton told iFollow MK Dons after finalising his switch to Stadium MK.
"I had a long chat with the manager a couple of days ago - we sat down for a good couple of hours and I got a good feel for him and the place. Before I spoke to him I was excited over the prospect of playing here but when I sat down and spoke with him it ticked another box for me.
"Although I do have a lot of experience, I am still young and I still have a lot of developing to do, and there have been lots of examples over the years of MK Dons bringing players through. I'm looking forward to the development side and hopefully that'll come hand in hand with the winning side of football."