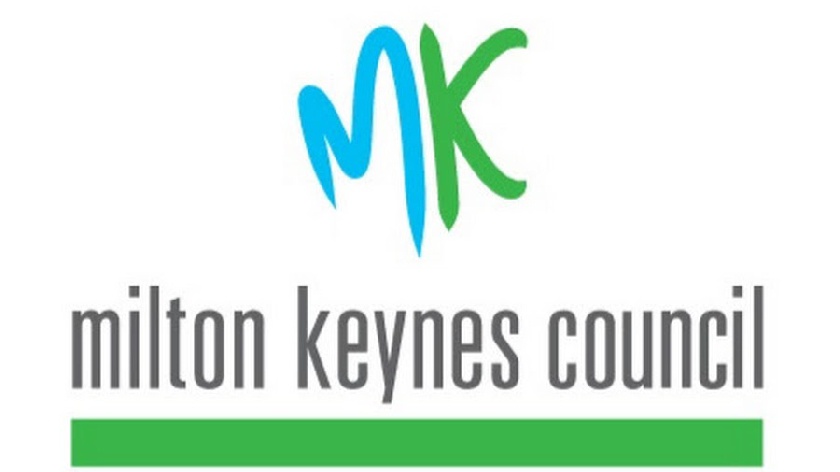 Milton Keynes Council is sending out options letters to allow everyone the opportunity to vote despite Covid.
Most people choose to vote in person for elections, however, with Covid limiting some residents options, Milton Keynes Council is making sure people have the opportunity by post or by proxy if they wish.
The elections taking place are for both local and parish councillors, and the Police and Crime Commissioner (PPC) for Thames Valley Police.
In local elections, there will be one seat for all 19 boroughs in Milton Keynes, expect for Woughton and Fishermead, which has two vacancies currently.
Any parish council elections will only be for areas where they are contested.
PCC elections were due in May 2020, but they were postponed due to Covid, they will now take place alongside the local and parish elections this May.
The final deadline for anyone wishing to apply for a postal vote is Tuesday 20th April at 5 pm and for by proxy is Tuesday 27th April at 5 pm.
Further information can be found on Milton Keynes Council's website.