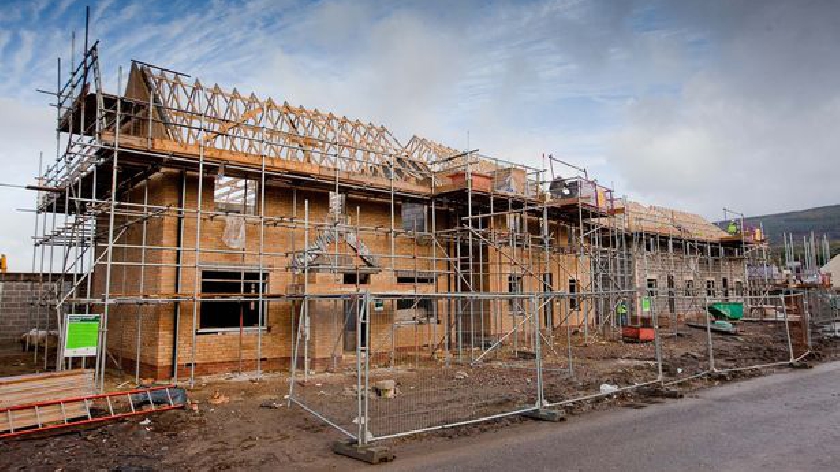 Milton Keynes Council has approved plans for more than 60 new council homes to be built in Netherfield which will be among the greenest homes in the city.
Last Thursday (18/02), Milton Keynes Council announced that it was starting a new development project to create brand new eco-friendly council houses.
These homes will be built in the Cripps Lodge site, a former council-run centre, and will see a mix of new homes - including bungalows and disabled-friendly properties for many elderly and vulnerable residents.
The Cripps Lodge site will utilise new greener technology such as solar panels, air-source pumps and high standard insulation, all in a bid to keep energy costs as low as possible for residents.
These homes are set to be the greenest council housing plans in a generation, they are expected to be net-zero carbon neutral properties and construction will start later on this year.
This project is part of the council plans to deliver 1,200 council homes by 2030.
Speaking about the project, the Labour councillor responsible for council housing, Emily Darlington, said: "We are delivering on our commitment to build these much-needed council homes for MK families.
"We're working hard to ensure that we don't let sites sit empty as we progress with our green council housebuilding programme.
"My thanks go out to everyone involved, including Woughton Community Council for their work during the consultation."