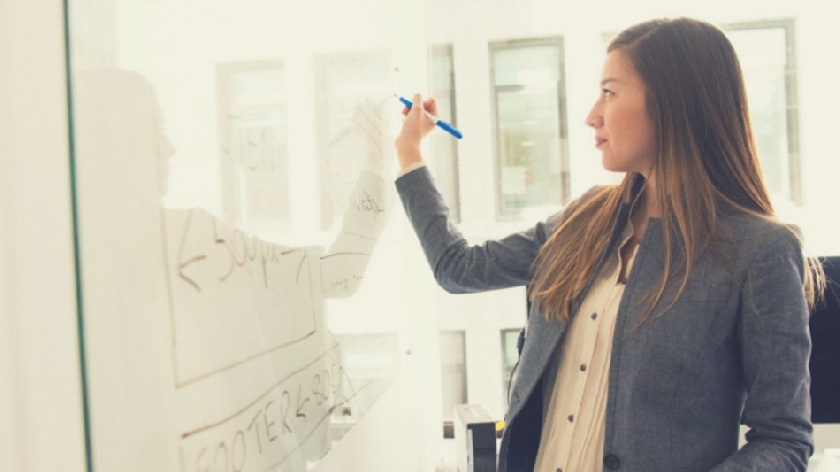 Library photo
Milton Keynes Council has partnered with Works For Us, a local charity supporting women into work whose jobs have been impacted by the COVID-19 pandemic.
The Council is investing over £26,000 in the Women and Work development programme to help women who have recently lost their job, are at risk of redundancy, or are looking to get back into work after a career break.
The courses are designed to help participants find roles that suit them, with support available on CV preparation, job applications, and interviews. Works For Us also provides mobile tablets and internet packages for those with limited access to devices and the web.
Cllr Carole Baume, Cabinet Member for Economy and Culture, said: "This programme is just one of the ways we're helping women regain their confidence and find work that's right for them.
"Our economic recovery plan specifically supports people who have been badly affected by the pandemic, so they can fulfil their potential. If you feel you could benefit from this, please get in touch so we can help."
Those interested in applying should visit www.worksforus.org.uk.